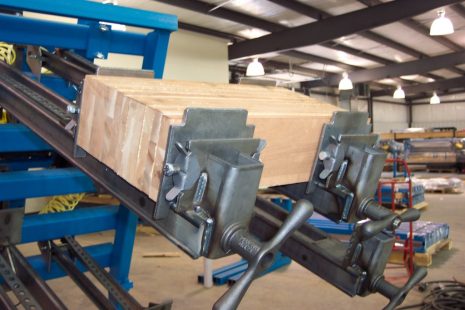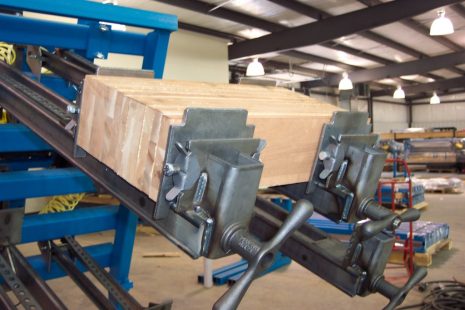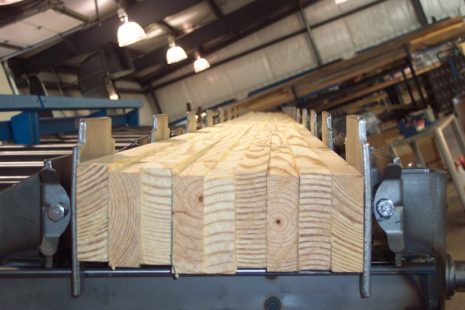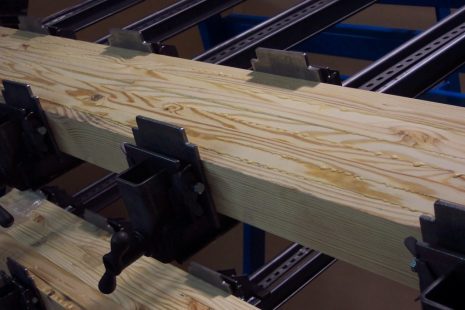 JLT Rocker Plate Clamp Extensions
Features:
These plates are designed to affix to the front and rear jaw plate on the Taylor Clamp and raise the overall height of the jaw up to 6" high depending on "rocker plate size". Eliminates the need to put clamps on top. Engineered to pivot on the clamp, which provides equal clamping pressure throughout the wood component for a stronger higher quality glue joint. Creates an easier simpler way to glue up thick stock components.
Two sizes available: 2″-4″ or 4″-6″. ***NOTE: Pricing is per plate. 2 plates requires per clamp.

---
For current product availability and our most competitive price delivered, please contact us using the "Request A Quote" button below. Due to vendor restrictions, we cannot always advertise our highly competitive pricing online.