AFTER LOOKING AT ALTERNATIVES
Our journey began in 1999
Finding quality machinery can be difficult. Our goal has always been to sell you what we would purchase for ourselves. All of our certified pre-owned machinery ships from our Tennessee location. We are located with in the Tennessee Technology Corridor right off of I-40 just outside Knoxville, TN.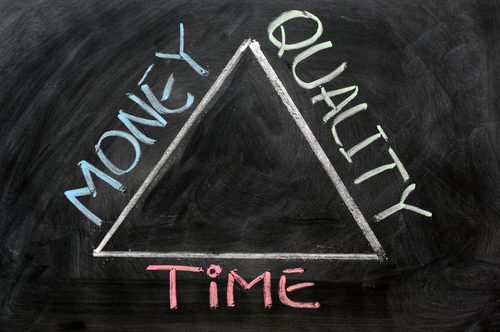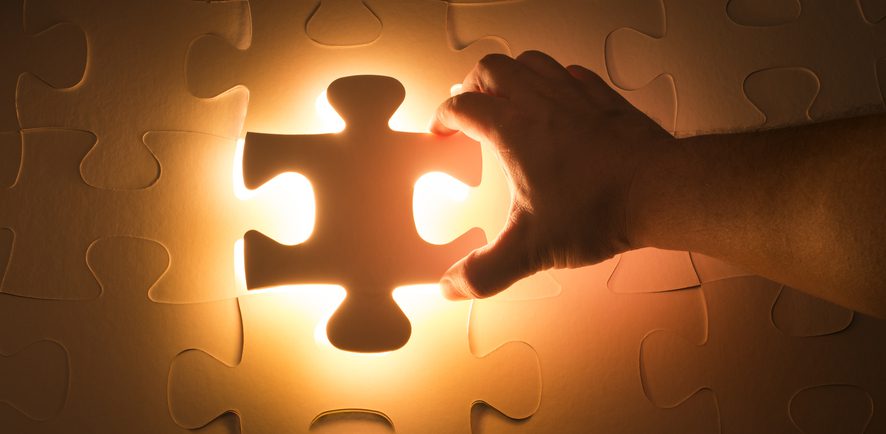 A PERFECT FIT FOR YOUR BUSINESS
Designed with you in mind
We are here to help match your needs with machinery that exceeds your expectations to help you grow.
HELPING YOU BUY WITH CONFIDENCE
We are here for you
We answer 100% of our emails and phone calls before, during, and after the transaction.    
Our incredible team are here for you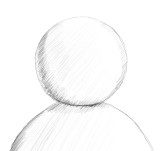 Mark Gemelli
HEAD MECHANIC
"LOYAL CUSTOMERS, THEY DON'T JUST COME BACK, THEY DON'T SIMPLY RECOMMEND YOU, THEY INSIST THAT THEIR FRIENDS DO BUSINESS WITH YOU."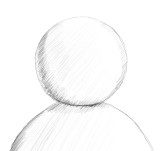 Bryan Freese
PRESIDENT
"PROFIT IN BUSINESS COMES FROM REPEAT CUSTOMERS; CUSTOMERS THAT BOAST ABOUT YOUR PRODUCTS AND SERVICES."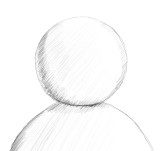 Dave Ratliff
ELECTRICAL ENGINEER
"YOU'LL NEVER HAVE A PRODUCT OR PRICE ADVANTAGE AGAIN. THEY CAN BE EASILY DUPLICATED, BUT A STRONG CUSTOMER SERVICE CULTURE CAN'T BE COPIED."