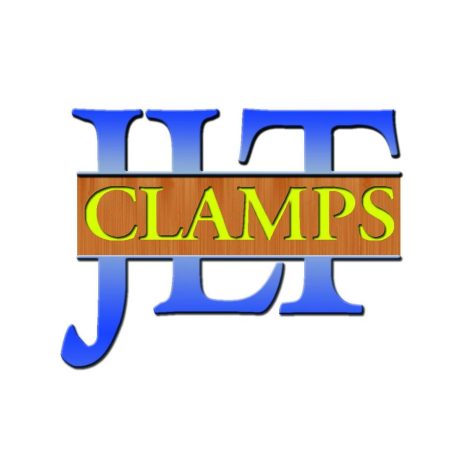 JLT #79N – Holster with Senco Nailer for Door Clamps
ng online.
Holster Attachment For JLT Door Clamps
Features:
Attaches Directly to JLT Door Clamp
Saves Time & Increases Productivity!
Safely Stores Pin Nailer Within Easy Reach of Operator
Reduces Shop Clutter & Minimizes Tripping Hazards
Includes Senco Model SLP20 18-Gauge Pneumatic Pin Nailer!
---
For current product availability and our most competitive price delivered, please contact us using the "Request A Quote" button below. Due to vendor restrictions, we cannot always advertise our highly competitive pricing online.