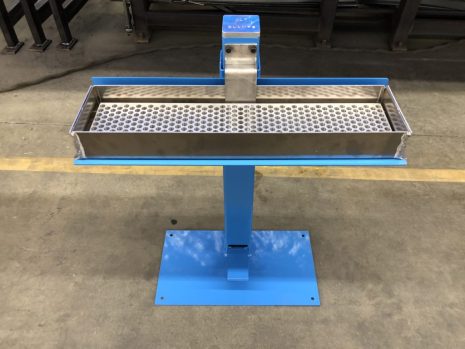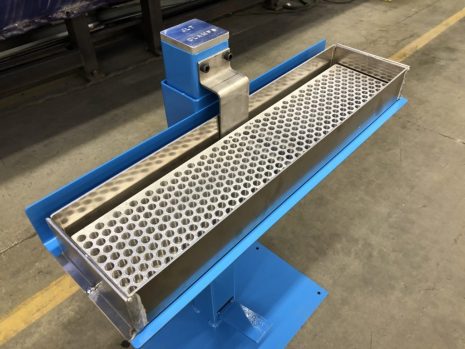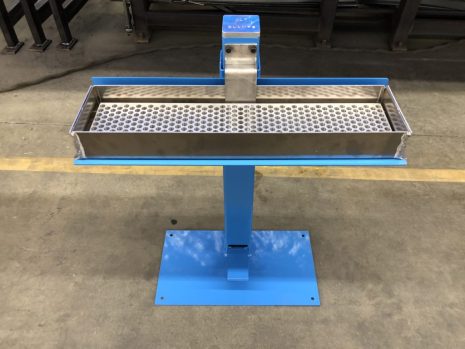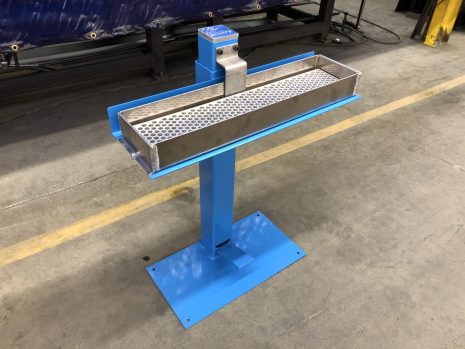 JLT #150B – Redi-Spreader Glue Applicator 6″ X 27″ Capacity
Features:
The Redi Spreader Glue Applicator is a simple easy to use accessory to the JLT Panel Clamp.
6″ x 27″ Grid capacity.
100% steel construction.
Foot pedal operation.
Eliminates excess squeeze out of glue.
Designed to distribute an even amount of glue to every wood component.
---
For current product availability and our most competitive price delivered, please contact us using the "Request A Quote" button below. Due to vendor restrictions, we cannot always advertise our highly competitive pricing online.