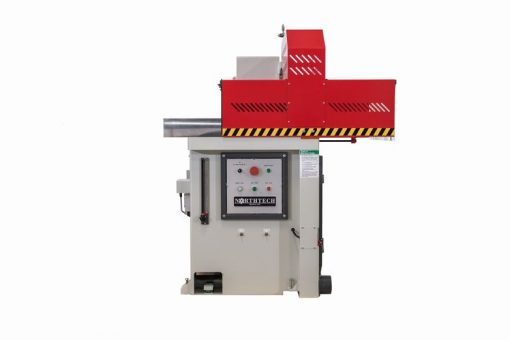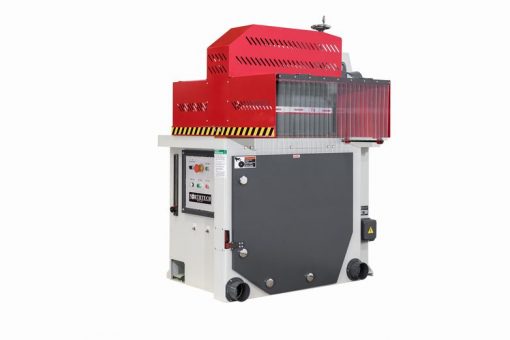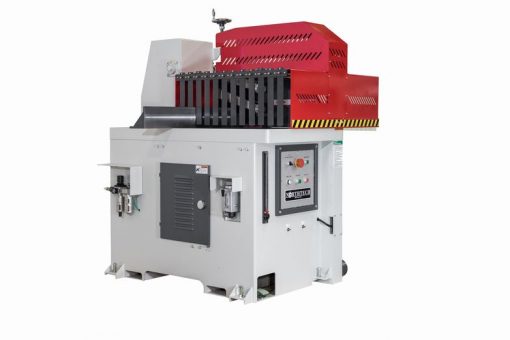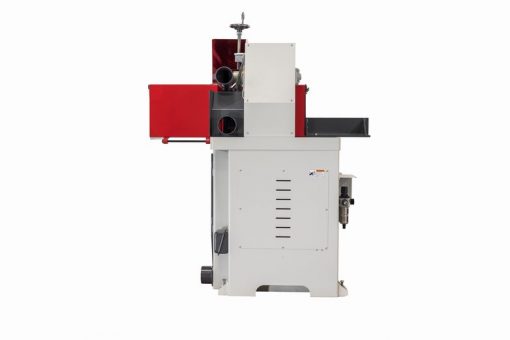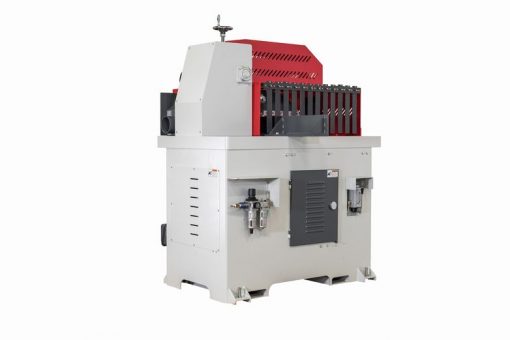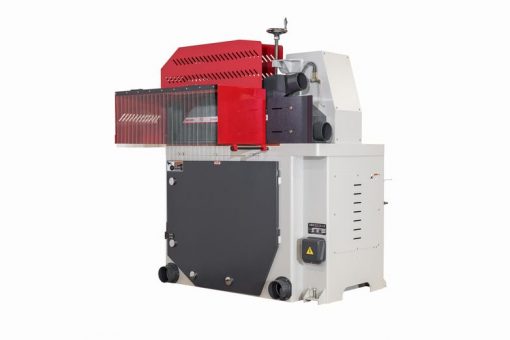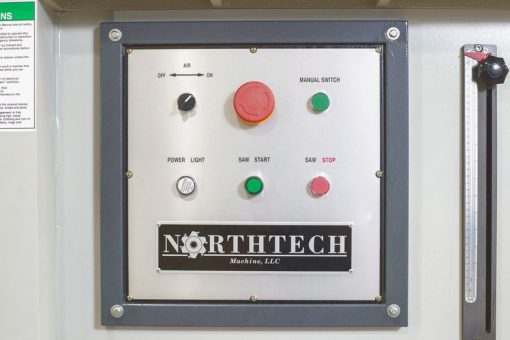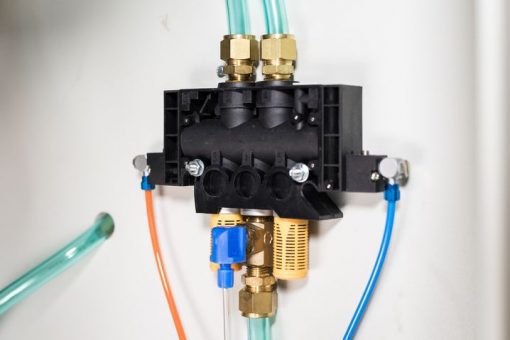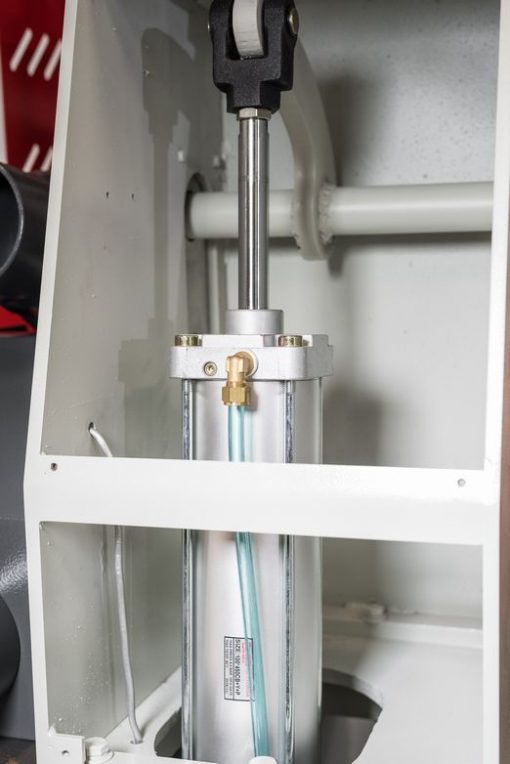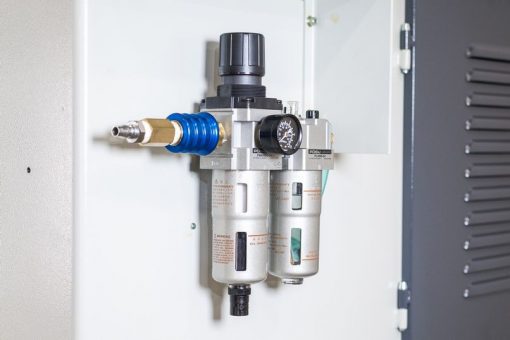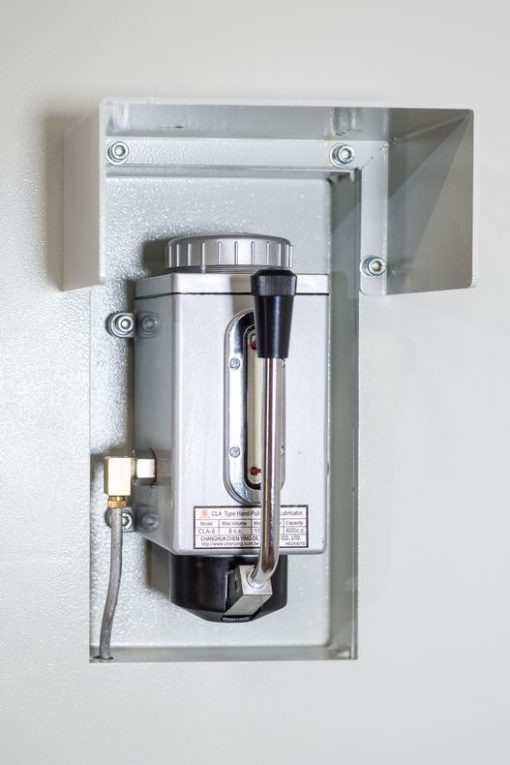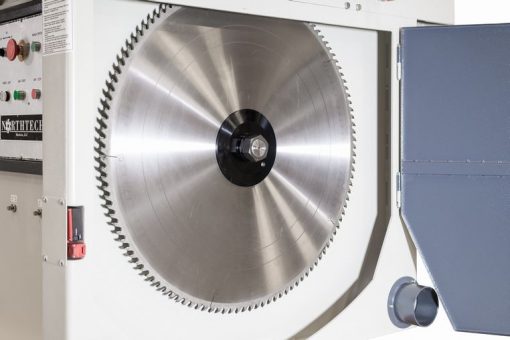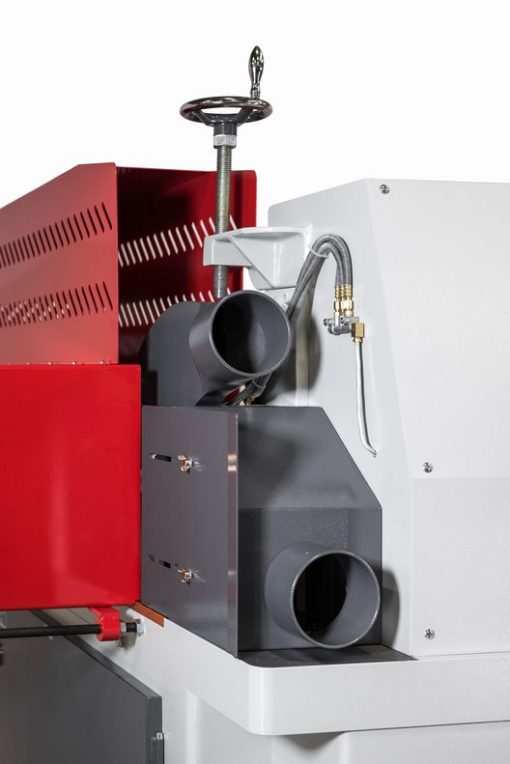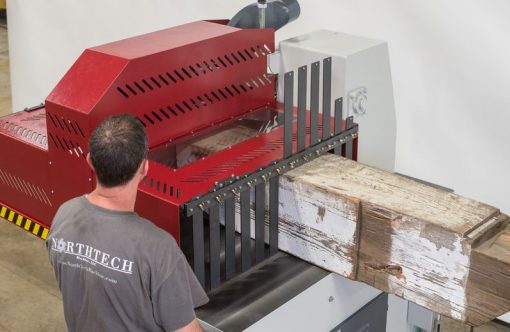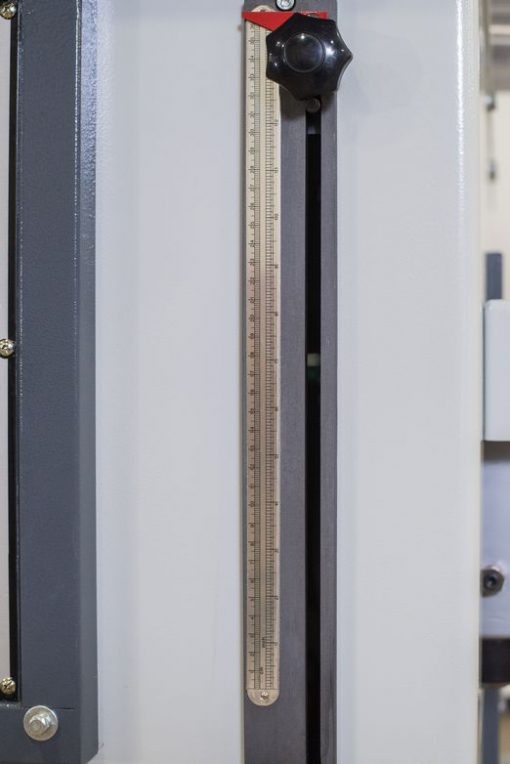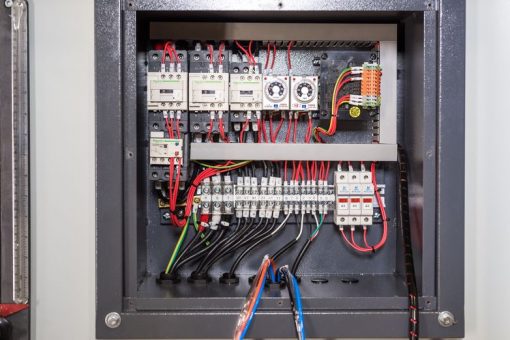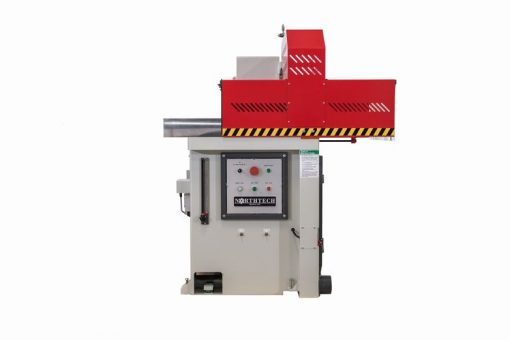 Northtech NT CS36R 36″ 25HP Timber Upcut Saw (Right-Hand Cut) 230V
Quickly and safely cut boards and timbers up to 33 inches wide or 12 inches high with this up-cut saw from Northtech. The powerful 25 HP motor and 36″ diameter blade make for fast work with consistent results. Up to 16′ infeed/outfeed tables with flip-stops are optionally available to further improve operator speed and accuracy.
*Be sure to us about the newly-available "UCS" up-cut saw models, which offer advanced features such as extra dust collection and a full zero-clearance fence to help eliminate tear-out!

---
For current product availability and our most competitive price delivered, please contact us using the "Request A Quote" button below. Due to vendor restrictions, we cannot always advertise our highly competitive pricing online.