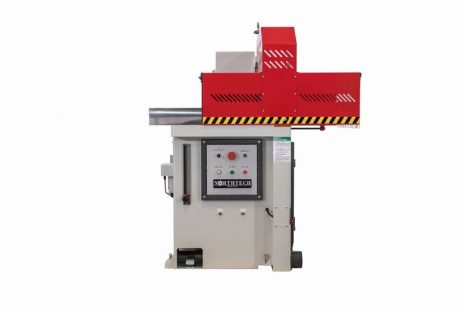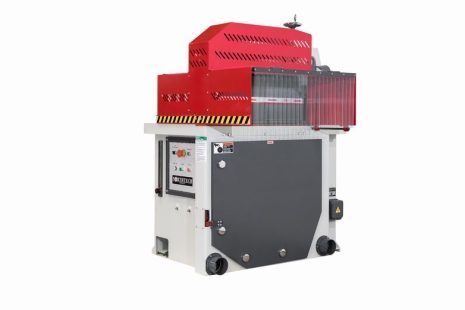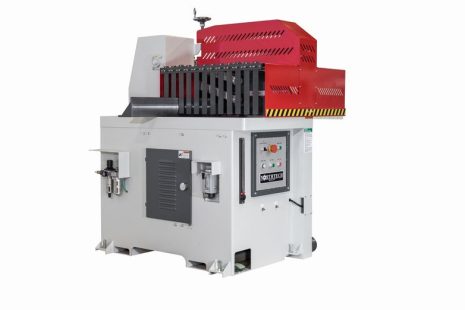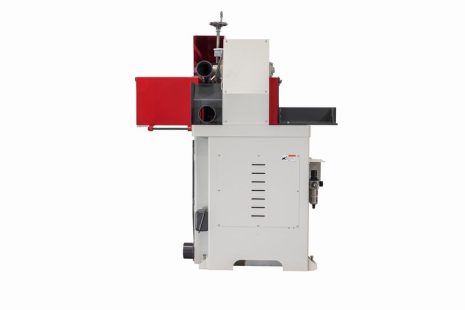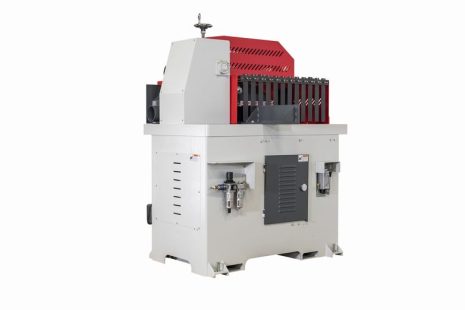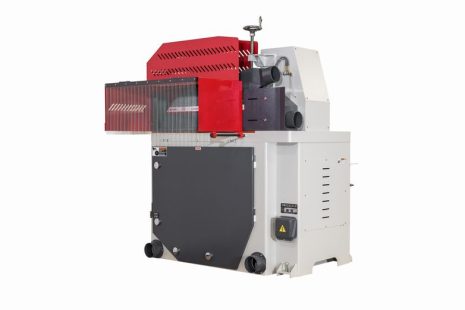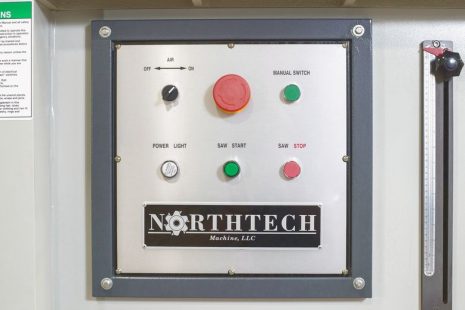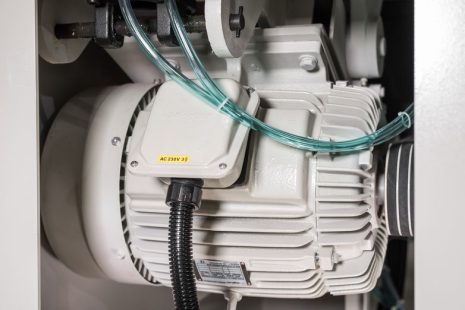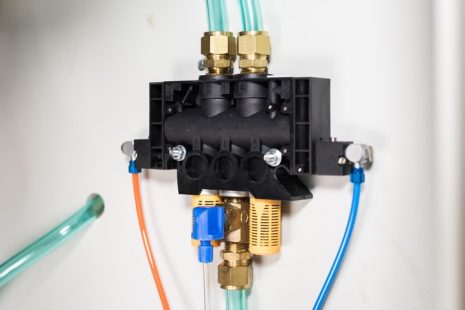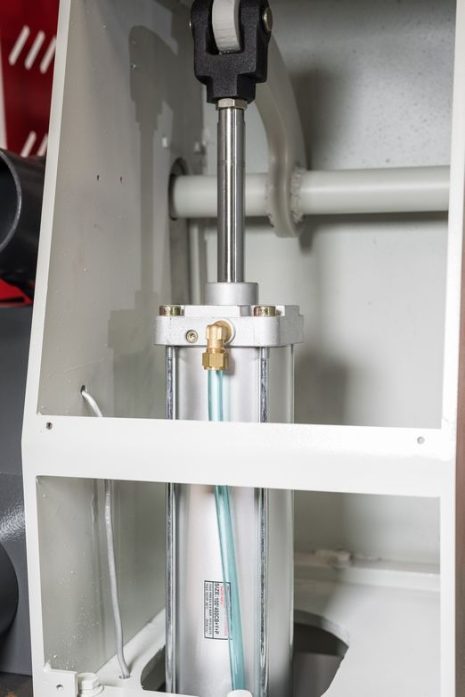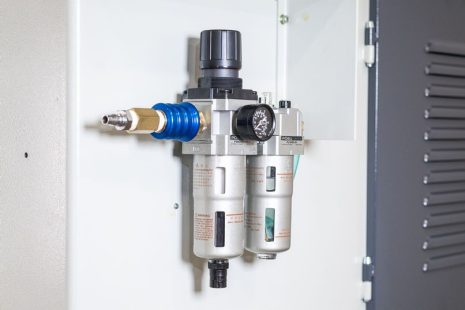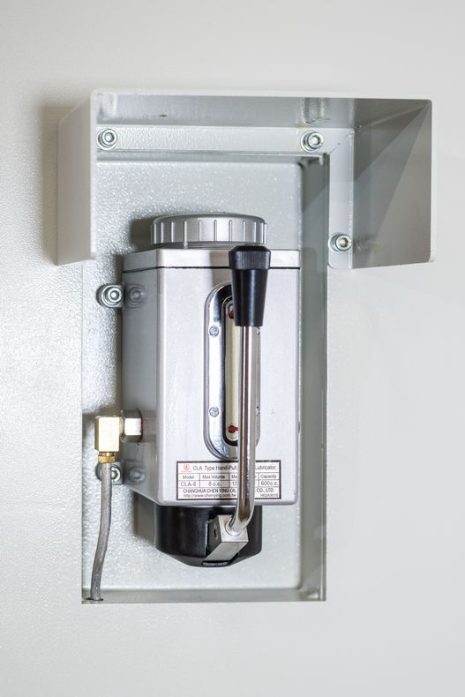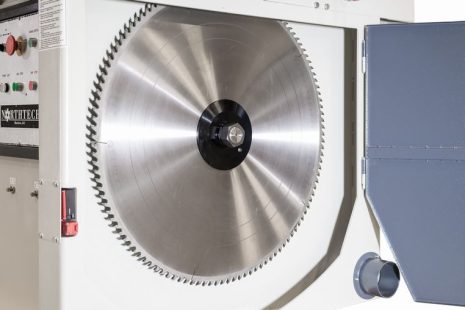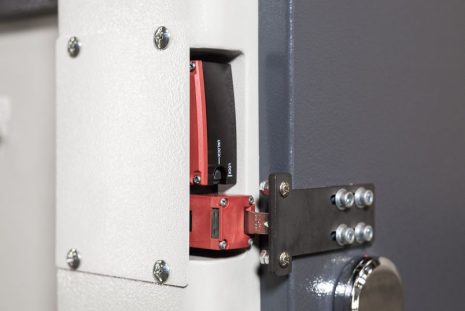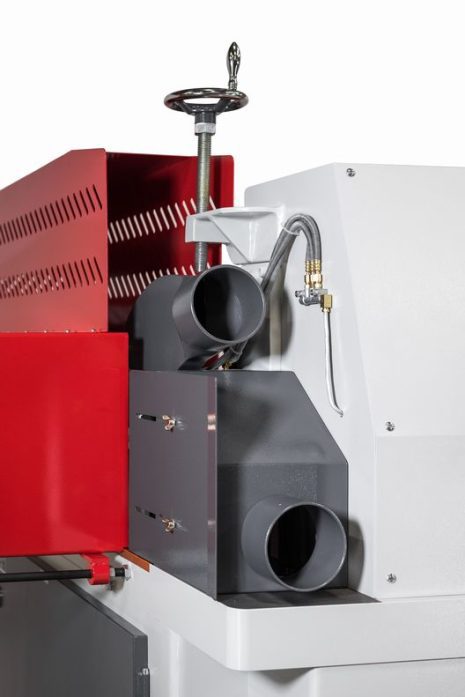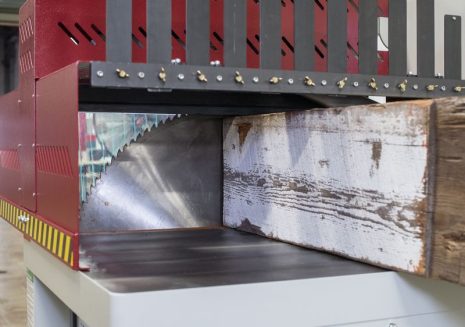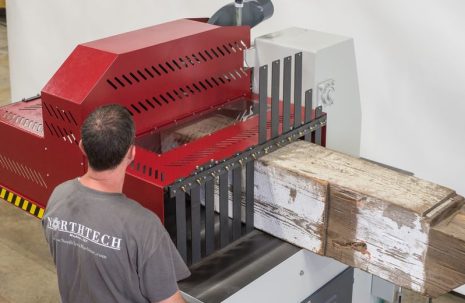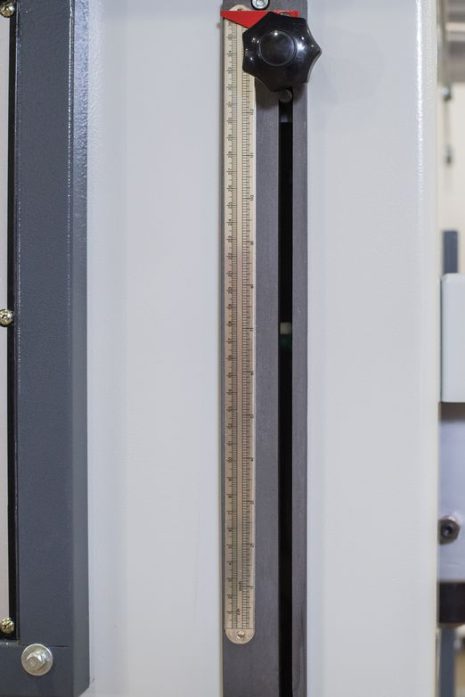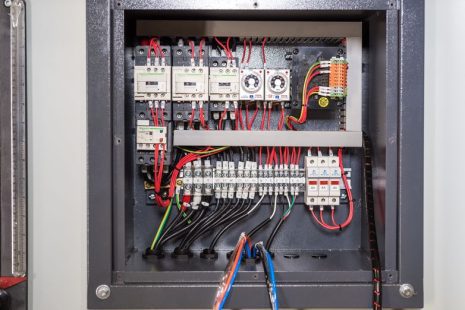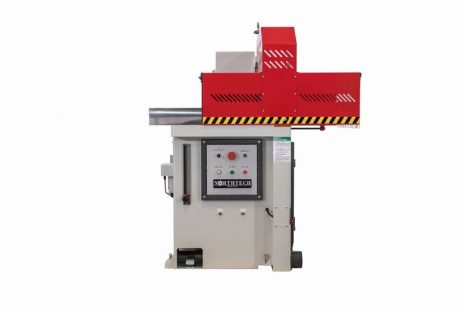 Northtech NT CS36R 36″ 25HP Timber Upcut Saw (Right-Hand Cut) 230V
Quickly and safely cut boards and timbers up to 33 inches wide or 12 inches high with this up-cut saw from Northtech. The powerful 25 HP motor and 36″ diameter blade make for fast work with consistent results. Up to 16′ infeed/outfeed tables with flip-stops are optionally available to further improve operator speed and accuracy.
*Be sure to us about the newly-available "UCS" up-cut saw models, which offer advanced features such as extra dust collection and a full zero-clearance fence to help eliminate tear-out!

---
ⓘ Unlock Your Best Price!
By clicking the button below, you'll receive personalized pricing tailored to your needs, including available discounts and accurate shipping costs. We're committed to offering you the best value, but some of our special rates can't be displayed online.
Don't miss out – request your quote now!