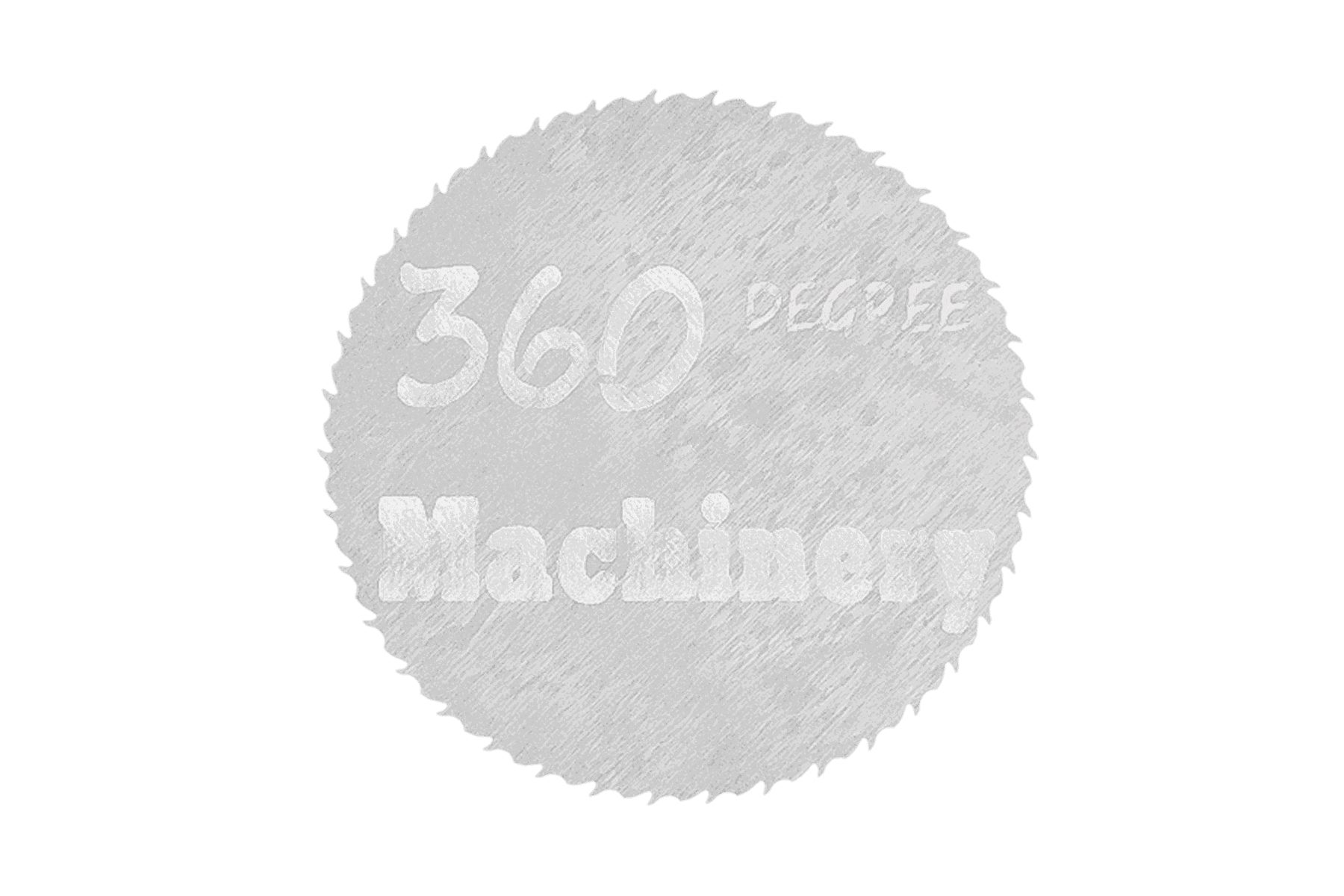 Ritter R258 Oscillating Universal Edge Belt Sander
7.5 HP Abrasive Belt Drive Motor, TEFC
1 HP Oscillating Dive Motor
8″ X 144″ Abrasive Belt Size
10″ X 56″ Phenolic Platen
6-Way Adjusting Front Table
Steel Tilting End Table
Raising and Lowering Device
Form Block/Dead Head Combination
Air-Jet Belt Cleaning Device
Swing Away Safety Dust Hood
6-Way Adjusting Front Table
Wired 3-Phase 230/460 Volt, 60 Hz
Crated Dimensions: 38″ X 86″ X 53″ H and 1,315 Lbs
Designed and Manufactured in the USA
Additional options for this machine include:
E699 – Variable Speed Oscillation Motor Drive
The R258 oscillating edge sander is the heaviest of our oscillating sanders, featuring a solid cast iron adjustable table. It offers the solid reliability with the durability you'd expect from a Ritter machine, and the heaviness of this machine makes it desirable for shops that have high demands on their productivity. Stand this machine up against any of the competition and you'll see the differences.

---
For current product availability and our most competitive price delivered, please contact us using the "Request A Quote" button below. Due to vendor restrictions, we cannot always advertise our highly competitive pricing online.