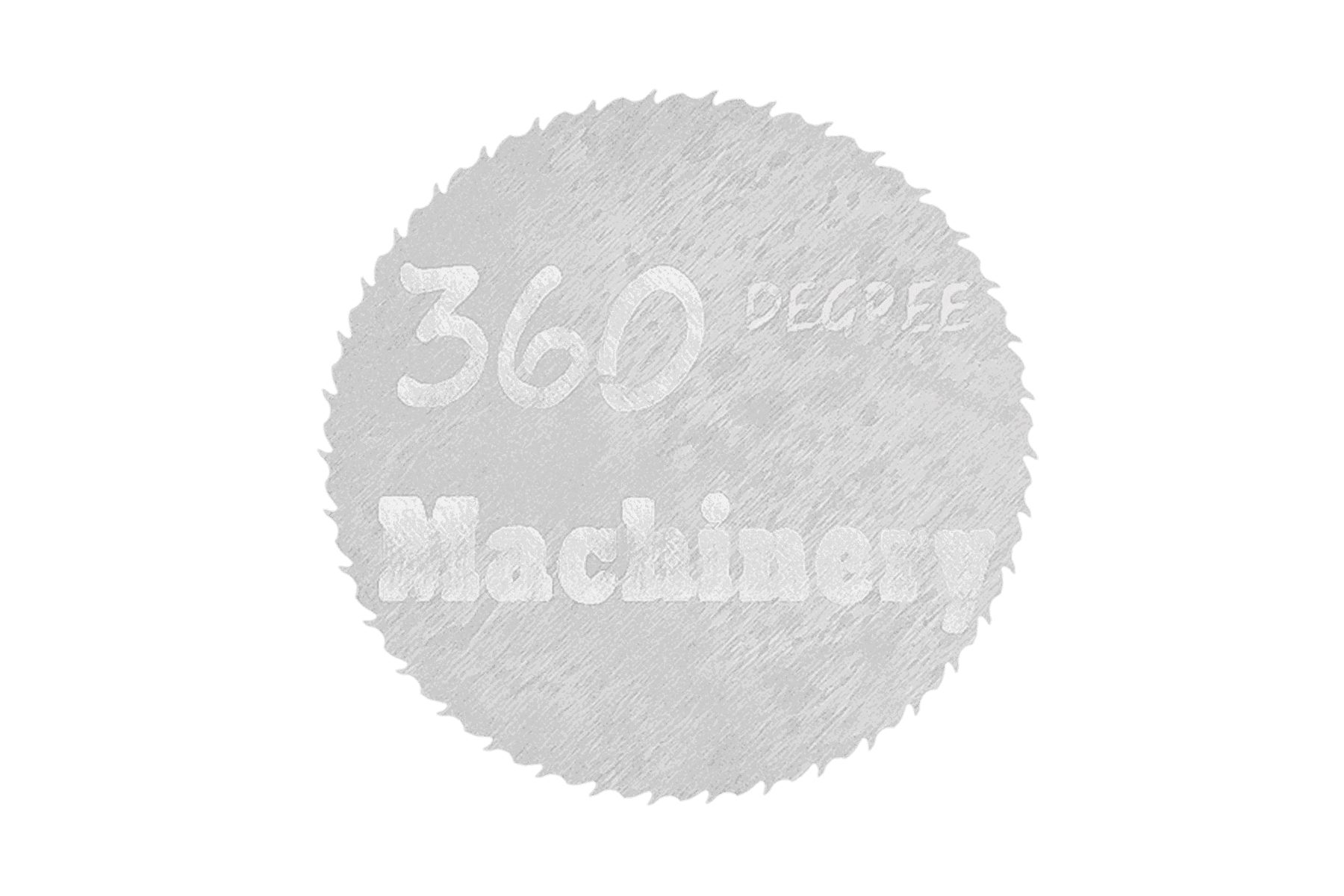 Ritter R701 Horizontal Edge Belt Sander
1-1/2 HP Abrasive Belt Drive Motor, TEFC
4″ X 132″ Abrasive Belt Size
(2) 4″ X 49″ Ground Steel Platens
(2) Bias Tilting 12″ X 65″ Worktables
End Sanding Unit with 3″ X 3″ Drum
(2) 4″ Diameter Dust Hoods
Wired 1-Phase 240 Volt, 60 Hz.
Crated Dimensions: 45″ X 80″ X 48″H and 711 Lbs
Designed and Manufactured in the USA
The most popular edge sanding machine, the R701 offers solid reliability with the durability you'd expect from a Ritter machine. This machine has twin tables, and the heaviness of this machine makes it desirable for shops that have high demands on their productivity. Stand this machine up against any of the competition and you'll see the differences.
---
ⓘ Unlock Your Best Price!
By clicking the button below, you'll receive personalized pricing tailored to your needs, including available discounts and accurate shipping costs. We're committed to offering you the best value, but some of our special rates can't be displayed online.
Don't miss out – request your quote now!