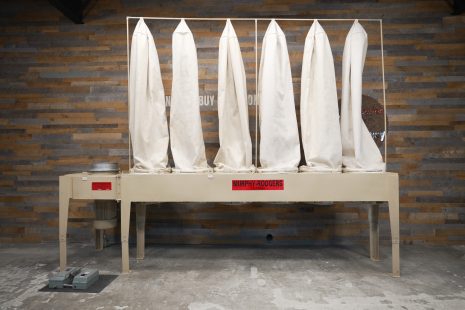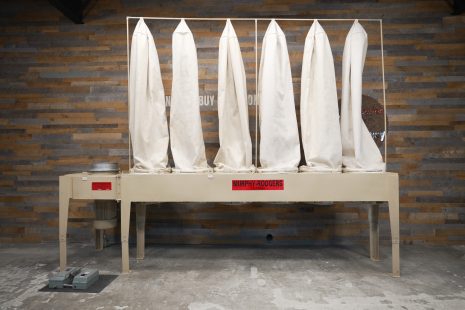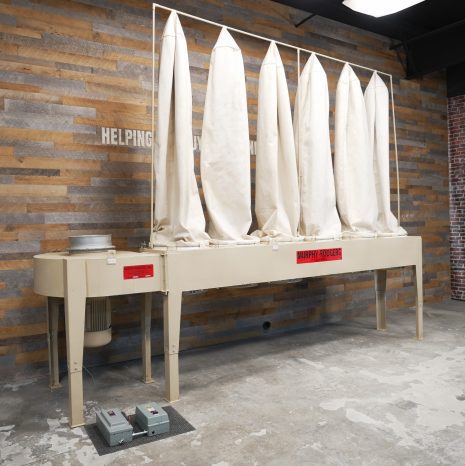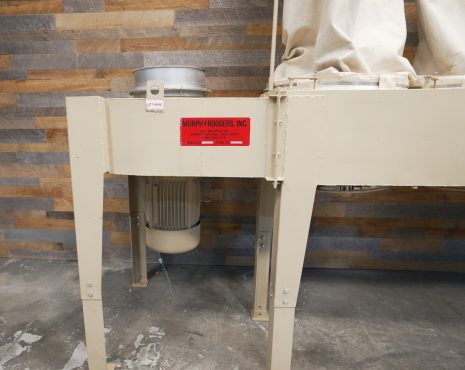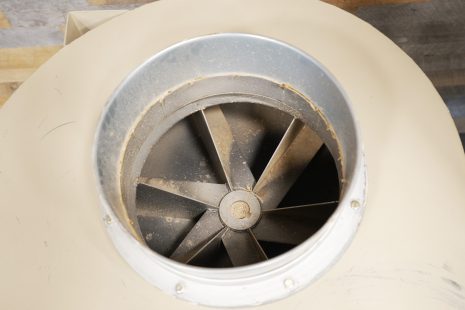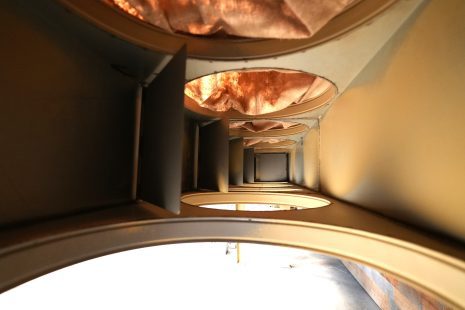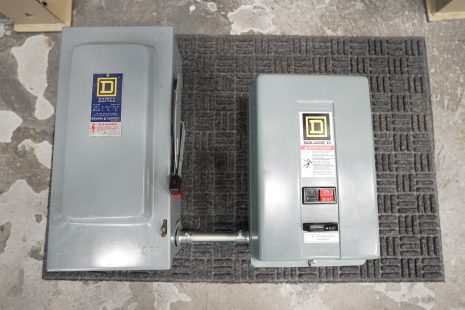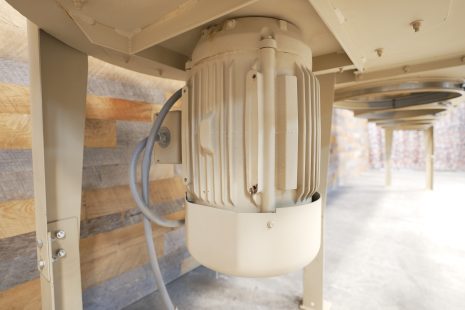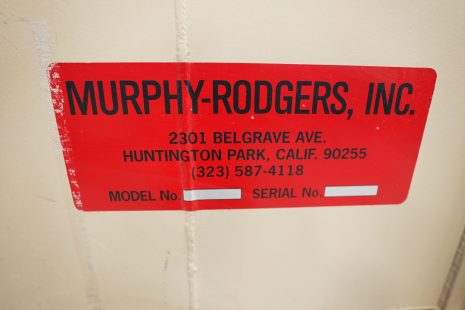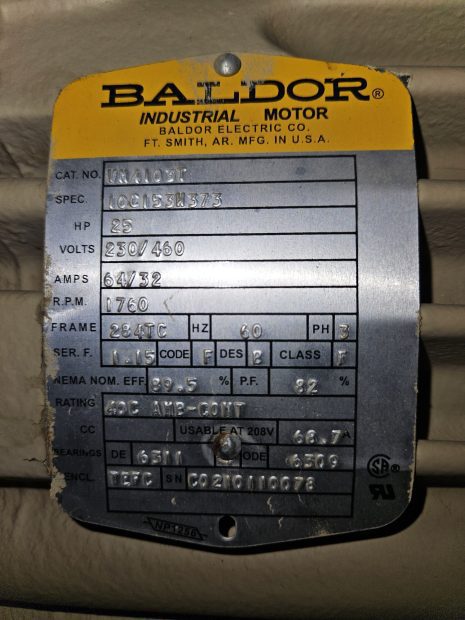 Murphy Rodgers MRZ-17 8,080 CFM Dust Collector (25HP) 2 Available
We currently have (2) of these work-horses available. They are simple and pull a lot of CFM. Sometimes it's nice to have uncomplicated machinery. This Murphy Rodgers MRZ-17 has a 25 HP, 208-230/460V/3-Phase Baldor motor. It is capable of 8,080 CFM @ 6" W.G. The fan is 30″ wide. The six top filter bags have 336 sq. ft. of filter area. Filter bags are in very good condition. Since they are large they do not clog and do not require a shaker. There are 6 lower discharge points. The first (5) discharge points have their own adjustable deflectors to direct dust flow. Complete with bag clamps, shut off, and starter. This dust collector stands 13′-2″ tall is 17′-6″ wide and is 48″ at it's widest point, which is at the fan. The baghouse is only 29″ wide in comparison. 17″ Nordfab QF Adapter Flange.
This fully functional machine has been fully cleaned, checked, and is ready to work from the time you receive it. This is our guarantee to both you and your company. It is owned by 360 Degree Machinery and located in our inventory in Kingston, TN.