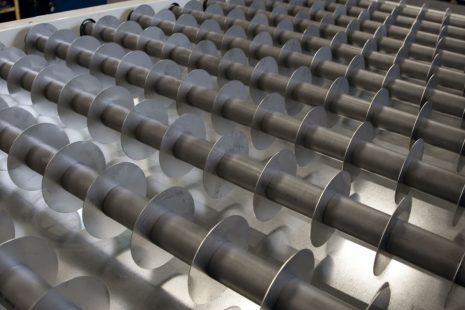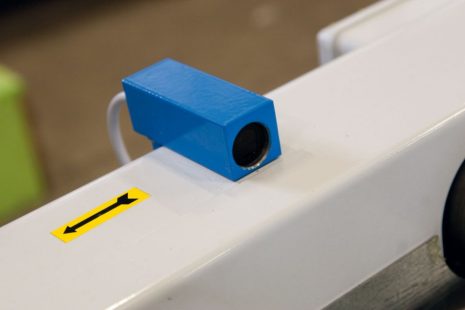 Osama TDM-TDF Transfer Table W/ Motor Driven or Idle Rollers or Discs
TRANSFER UNIT WITH MOTOR DRIVEN OR IDLE ROLLERS OR DISCS
These accessories are becoming more and more useful in aiding our gluers – large or small – to dialogue in automatic line situations using motor driven stainless steel transfer discs, controlled by an electronic inverter, with adjustable side guards to channel the panels, strips, doors etc. towards the gluer, or in the case of decoiler applicators for coil-mounted claddings.
The support structure can be in painted steel or aluminium profiles, depending above all on size.
Ground clearance is adjustable, with the possibility of mounting track wheels or castors with brake.

---
ⓘ Unlock Your Best Price!
By clicking the button below, you'll receive personalized pricing tailored to your needs, including available discounts and accurate shipping costs. We're committed to offering you the best value, but some of our special rates can't be displayed online.
Don't miss out – request your quote now!