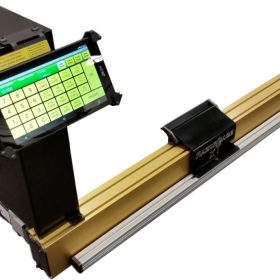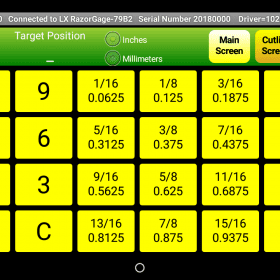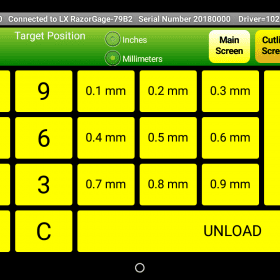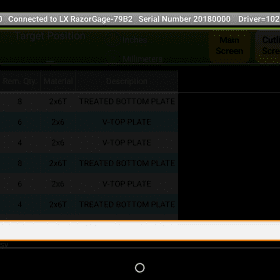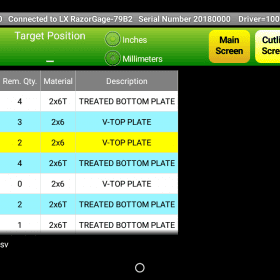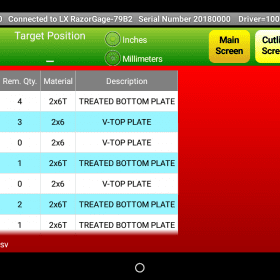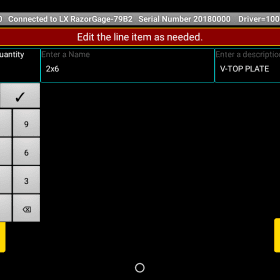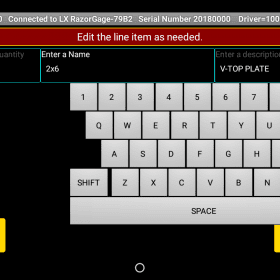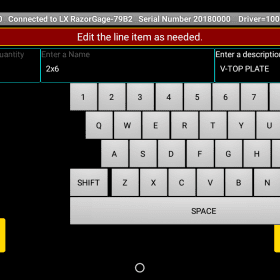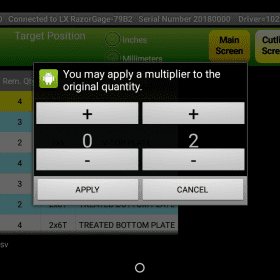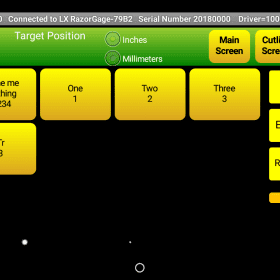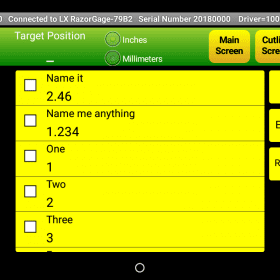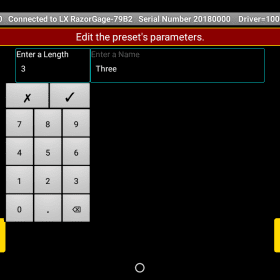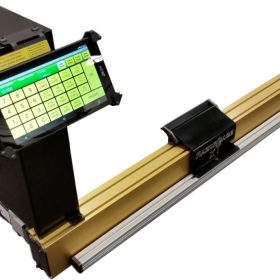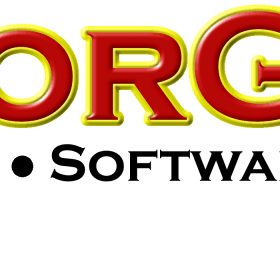 RazorGage XT Positioner
If you wish to know about availability or for our most competitive price delivered please contact us by "requesting a quote". Due to vendor restrictions we are not always able to advertise our "highly competitive" pricing online.
This entry level stop has amazing accuracy by the leader in positioners……..and it's also very affordable.
The RazorGage XT positioner is our entry level stop gauge-positioner. Introduced at the 2017 AWFS show in Las Vegas, the new RazorGage xT-Eco positioner is an entry level stop gauge-positioner. Your operator will find the touch screen interface much faster and easier to use as compared to competitive units on the market. Want to enter a "25 and 15/16" inch part dimension? It takes only three button presses and you are there. Competing units will require 6 or more button presses to do the same thing. Want to create and save cut lists? The Android tablet has tremendous storage capacity, so you will not be limited to saving only small cut lists. Furthermore, the cut lists can be restored to original quantities after use or even multiplied should you want to make several "kits" of parts at once.
Time to eliminate those manual stops and tape measures. Make every operator your best operator. Eliminate miss-reading tape measures or scales. Keep your operator in front of your machine making parts, not repeatedly walking down to re-set that manual stop. The screen shots below show how intuitive the RazorGage XT is to use…