Caliper Table Saw Measuring System Features:
Measure long parts accurately on this reasonably priced, PC-based, single-axis measuring table.

Accuracy – ±0.004" over 10 feet can be improved using error compensation

Repeatability – ±0.0015"

Windows PC operation on a color touch-screen monitor.

Carriage features a double bearing block Hiwin linear bearing system.

The non-contact linear encoder provides long-life accuracy.

Displays can be set for either metric or imperial measures.

Available in any stroke up to 20′.
Using The Razorgage Caliper Measuring Table For Long Parts:
To use this caliper table for measuring long parts, simply place the part to be measured on the caliper table with one end against the end stop. Then, slide the measuring head against the opposite end. The Caliper Measuring Table can be ordered with the gauge block on either the left or right end. You can order a Caliper Measuring Table as a precision measuring tool for parts up to 20 feet long.
This caliper table can be used in conjunction with a number of different saws and saw systems — both RazorGage products and saws from other brands. After using a saw system for cutting, the caliper measuring table is ideal for precisely measuring your parts to ensure accuracy.
Caliper Measuring Table Software for Measuring Long Parts:
This saw measuring system comes equipped with Windows 10 Professional measuring software. With this software, you can open reference files and build data files as you measure parts. Those files may be saved on the PC, or you can use the built-in WiFi to save them on your network. The USB port may be used to copy files to or from the tablet. The display can be set for either metric or imperial measures.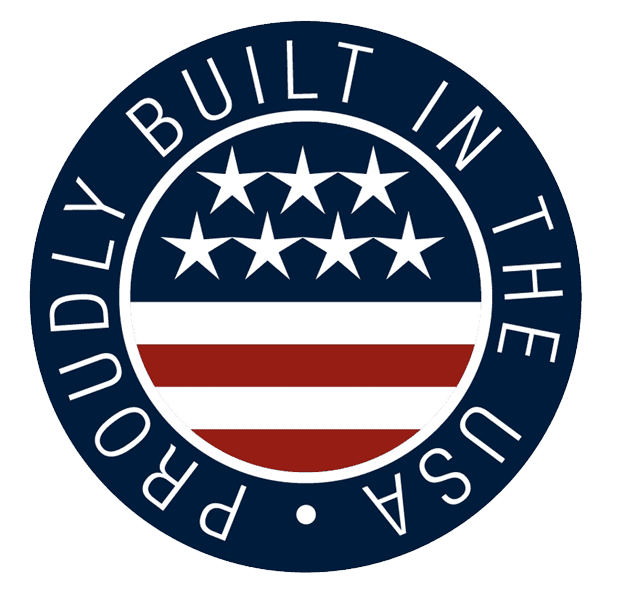 The RazorGage Product Line is manufactured in Ames, Iowa, USA, by Technical Services, Incorporated.
For more than 40 years, Technical Services, Inc. has been developing custom specialized machinery that speeds and improves the manufacture of automotive components, recreational vehicles, appliances, windows, doors, cabinets, water testing products, and more. The RazorGage product line draws from those decades of widely varying experiences to bring to market the finest positioning system in its price range available today.