Pneumatic installation:
Whether your saw has a foot pedal or a conventional pneumatic 2-hand anti-tie-down device, installation of Safe-T Crowders is simple. Either device mentioned will have a supply line and a signal line. The supply line provides line air pressure to pressurize the device. The signal line transports the air signal pressure to initialize the saw cycle logic circuit. To install Safe-T Crowders simply remove the pressure line from the foot pedal and plug it into the pressure port on the SafeTCrowder. Now remove the signal line from your foot pedal and plug it into the signal port on the SafeTCrowder. 
*SafeTCrowders require 35-120 psi to operate.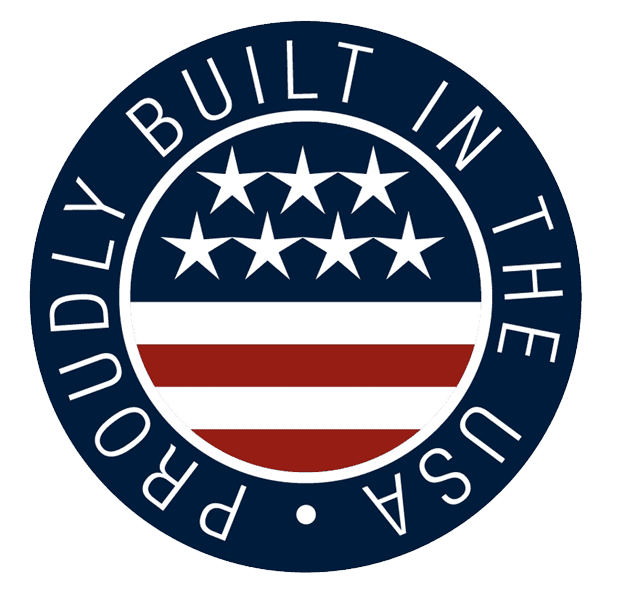 The RazorGage Product Line is manufactured in Ames, Iowa, USA, by Technical Services, Incorporated.
For more than 40 years, Technical Services, Inc. has been developing custom specialized machinery that speeds and improves the manufacture of automotive components, recreational vehicles, appliances, windows, doors, cabinets, water testing products, and more. The RazorGage product line draws from those decades of widely varying experiences to bring to market the finest positioning system in its price range available today.