Chop Saw Table Features:
Works with all brands of industrial chop saws

Heavy-duty, welded construction from 10 gauge steel

Powder coat finish fights rust and abrasion

The saw platform easily adjusts to allow a perfectly flat transition from the table to the saw

Table height adjusts from 34.5" to 44.5"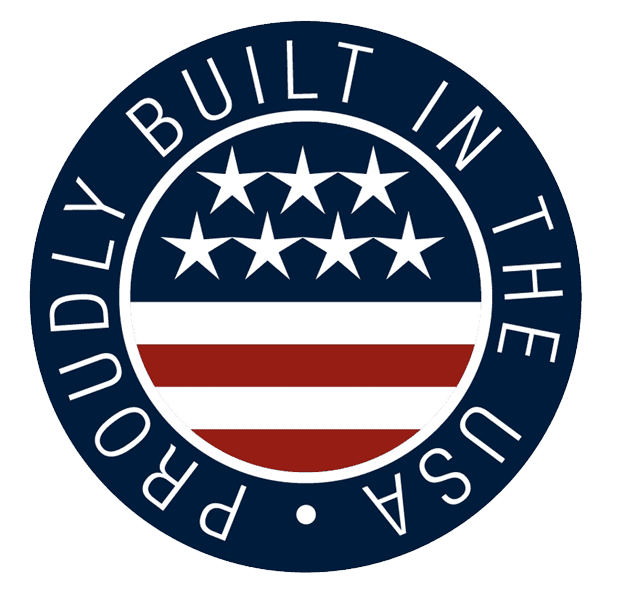 The RazorGage Product Line is manufactured in Ames, Iowa, USA, by Technical Services, Incorporated.
For more than 40 years, Technical Services, Inc. has been developing custom specialized machinery that speeds and improves the manufacture of automotive components, recreational vehicles, appliances, windows, doors, cabinets, water testing products, and more. The RazorGage product line draws from those decades of widely varying experiences to bring to market the finest positioning system in its price range available today.