AC 3125 Features:
Heavy-duty enclosed frame eliminates flexing

Gas-spring operated access doors

Heavy-duty rear fence with large-diameter jack screws and seven (7) contact points

Automatic loading/unloading system with polyurethane v-belt

Pneumatic lift and clamp system with air bladder and hold over cylinders to ensure countertop contact with rear fence and cove bar assembly

Aluminum cove bar assembly with 8, 10, and 12-foot heat zones

Three (3) electronically controlled heat zones to eliminate scorching of laminate

Automatic cove stick system with electronic linear actuated pusher and variable speed control

Stick placement rack with five (5) pneumatic cylinders

Nordson Durablue™ Hot Melt System with air-actuated glue gun and manifold

Unique form bar assembly is electronically driven with chains at four (4) connecting points to ensure concentricity

Electronically controlled form bar speed 

Electronically controlled width adjustment

Special infeed and outfeed conveyors

Optional infrared pre-heat system with electronic temperature controls

Optional automatic stick feed magazine with three (3) racks for 8, 10, and 12 -foot long cove sticks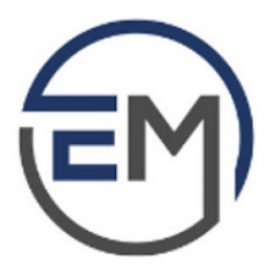 The Evans Midwest family of AutoCove™ Machines is uniquely designed to postform the inside radius of a kitchen countertop or vanity top with a covered backsplash, in high-volume production environments. The key to producing a quality backsplash is a rigid frame and rear fence, uniform contact of the countertop to the heating element, and a concentric forming bar to prevent stretching. The AutoCove™ Coving machine is designed to meet these specific objectives. Midwest machines have been used extensively in the kitchen countertop industries for over 50 years. Evans Midwest helps you laminate better, increase productivity, and improve quality.