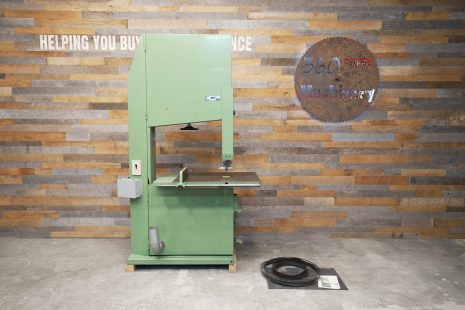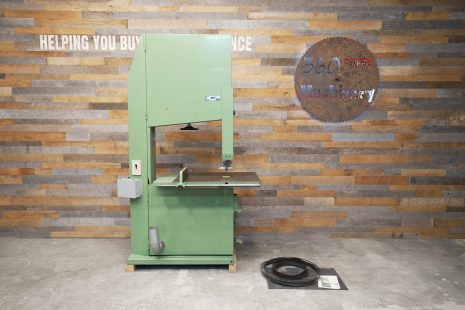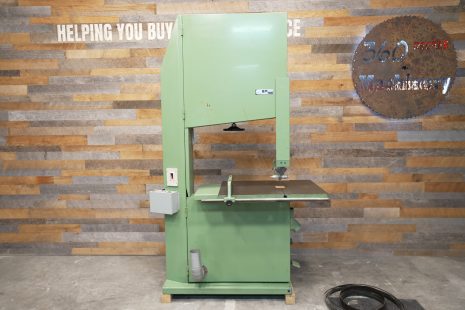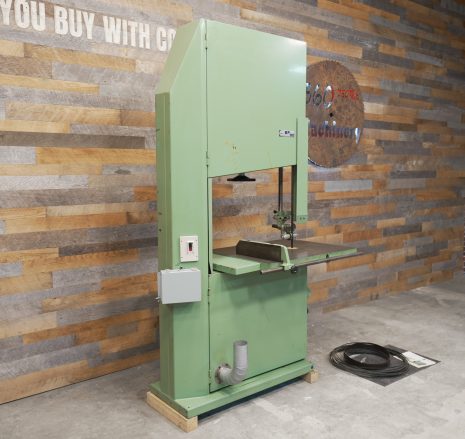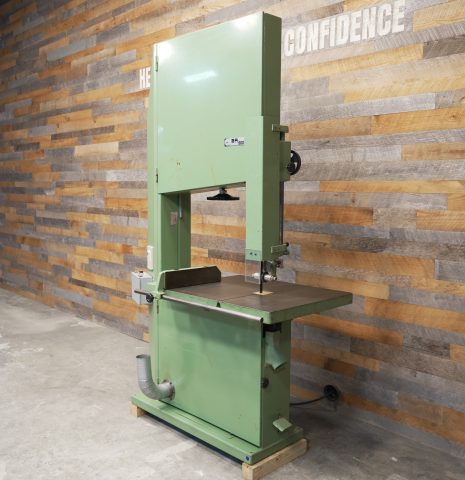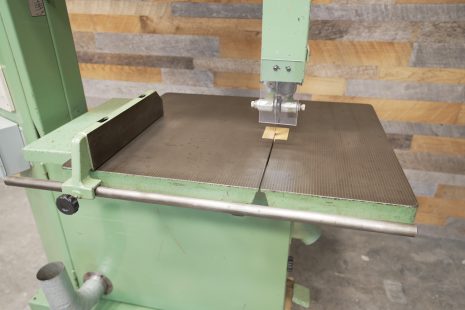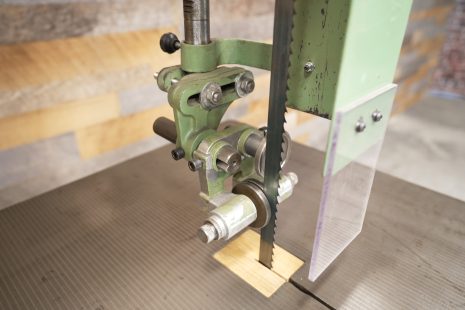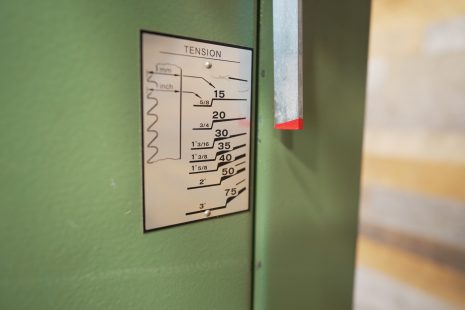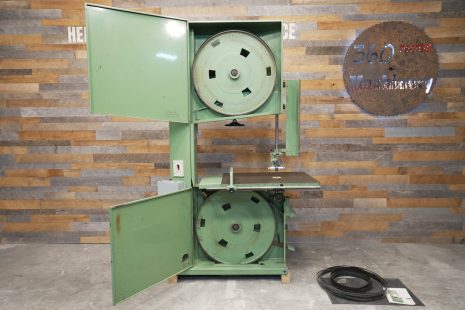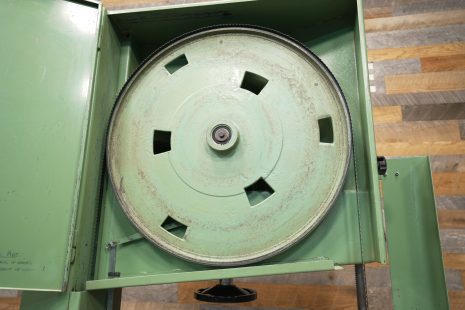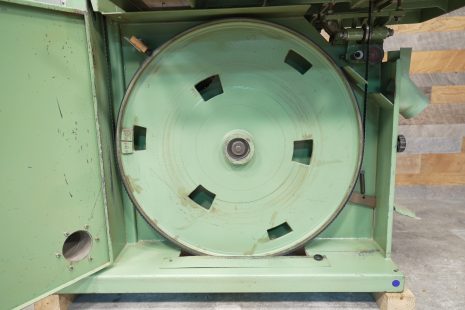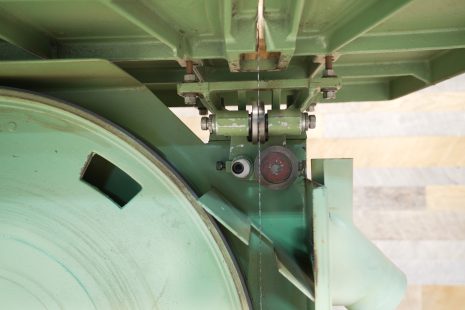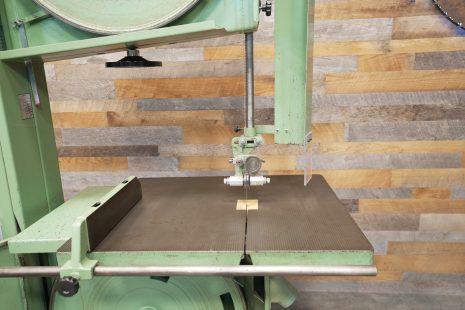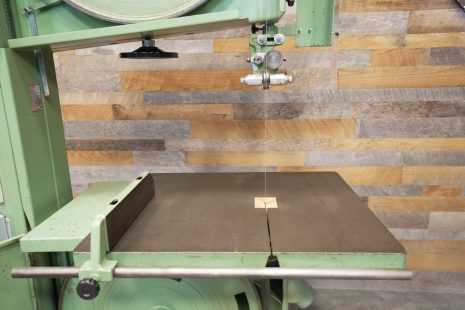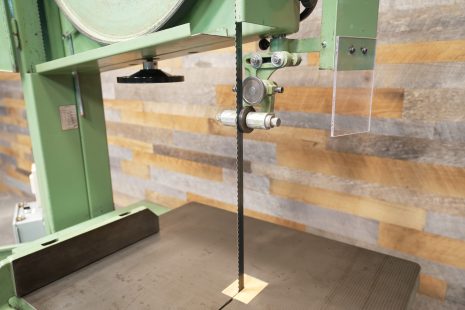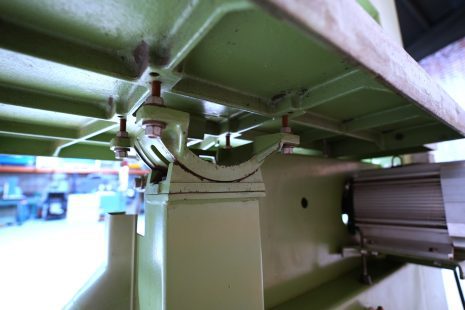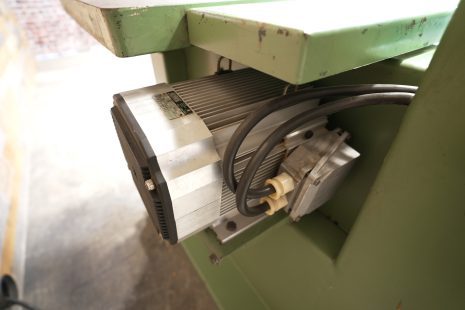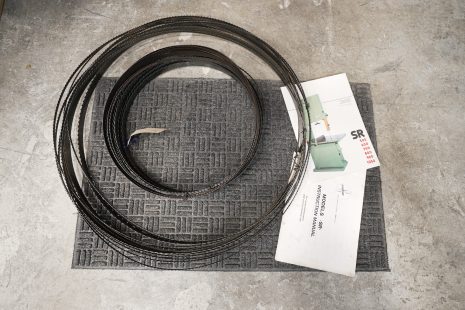 Meber SR900 36″ Bandsaw 12KW/New Tires
This Meber SR900 has a lot going for it. Let's just get down to what is important. It has NEW balanced tires. It's powered by a belt drive 12 KW/16 HP motor. The throat is 34-1/2″ wide. As for height you have 17-3/8″. The table tilts and measures 32″ deep by 38-1/2″ wide. Also down low you will find a foot brake.
This fully functional machine has been fully cleaned, checked, and is ready to work from the time you receive it. This is our guarantee to both you and your company. It is owned by 360 Degree Machinery and located in our inventory in Kingston, TN.