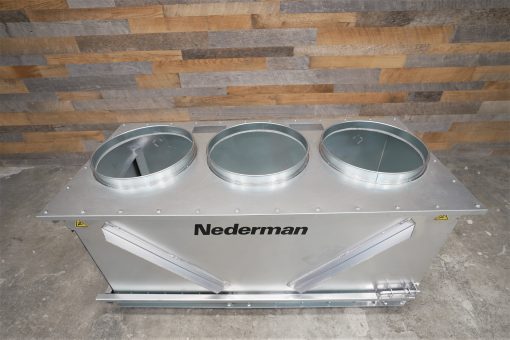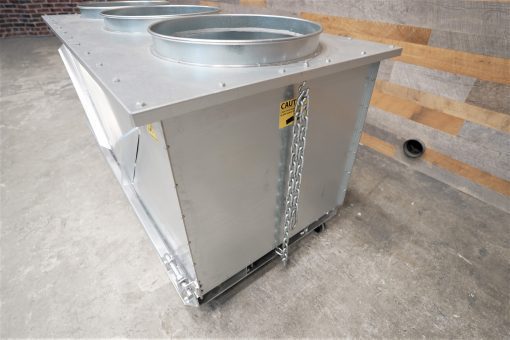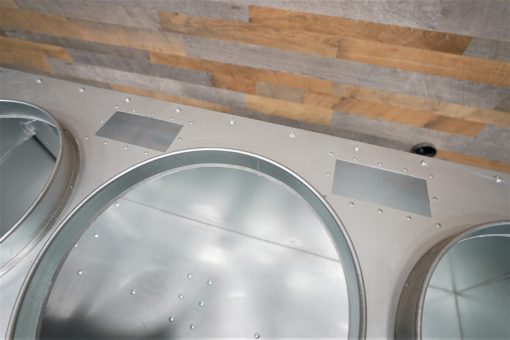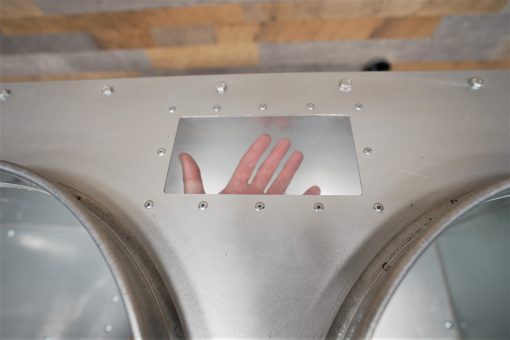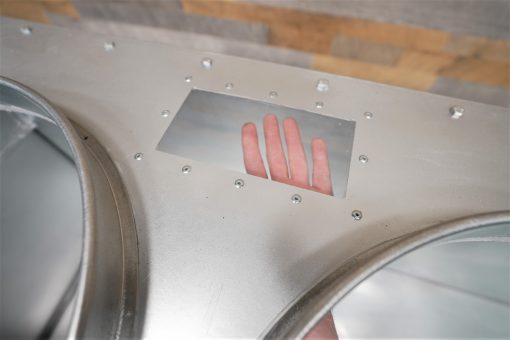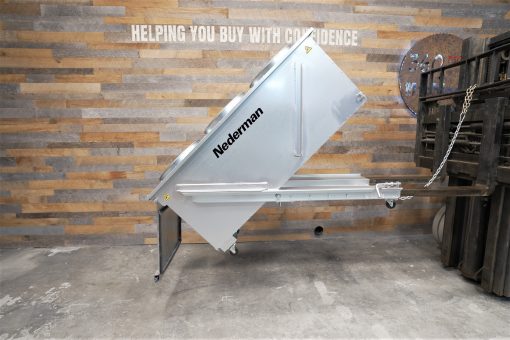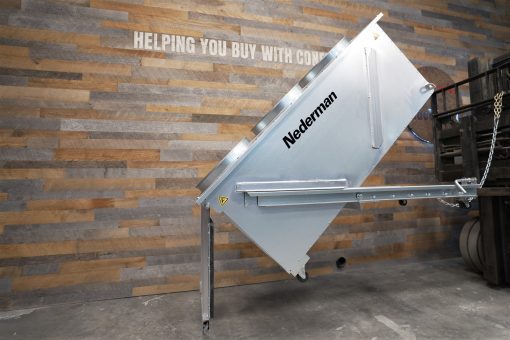 Nederman 230‑Gallon Dump Bin For S‑Series Dust Collectors 89101011
---

For current product availability and our most competitive price delivered, please contact us using the "Request A Quote" button below. Due to vendor restrictions, we cannot always advertise our highly competitive pricing online.
____________________________
Nederman gives you multiple options for the collection of dust/chips from their S-Series dust collectors. This is a 230 Gallon Dump Bin made specifically for the S-750 & S-1000 Dust Collectors. It's designed to be rolled out and into place and is a dump bin.
Part # 89101011 (not compatible with the S-500)