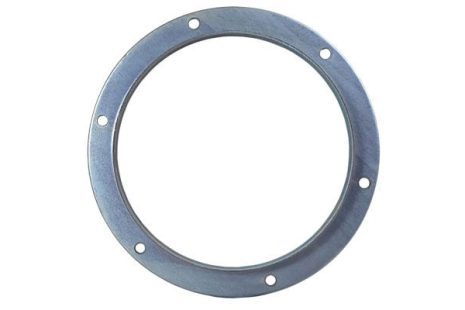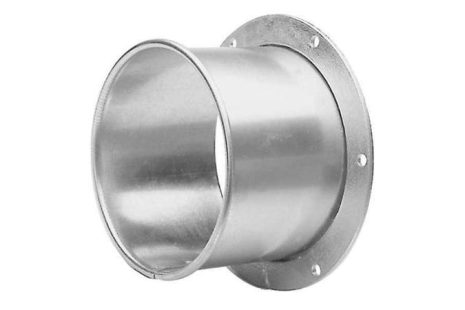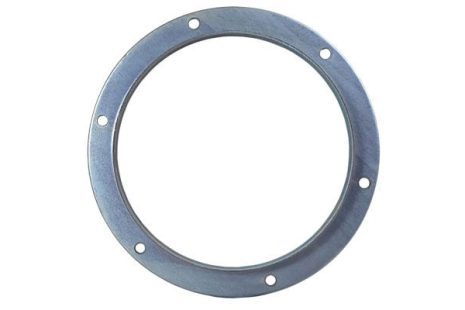 Nederman Inlet Adapters for S‑1000 Series Dust Collectors
Inlet adapters for the S-1000 are available in 10″, 11″, 12″, 13″, 14″, 15″, and 16″ in both raw terminated or Nordfab "QF" (Quick-Fit) terminations
---
ⓘ Unlock Your Best Price!
By clicking the button below, you'll receive personalized pricing tailored to your needs, including available discounts and accurate shipping costs. We're committed to offering you the best value, but some of our special rates can't be displayed online.
Don't miss out – request your quote now!