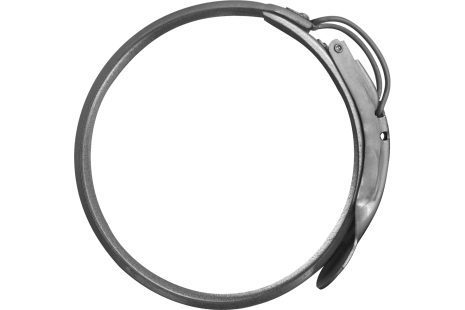 Nederman 500mm Clamps for Bags, Barrels, or Bins (S‑Series) 89201003
Nederman 500mm Clamps for bags, barrels, or bins.
Fits all S-Series dust collectors including the S-500, S-750, and S-1000.
Part # 89201003
---
For current product availability and our most competitive price delivered, please contact us using the "Request A Quote" button below. Due to vendor restrictions, we cannot always advertise our highly competitive pricing online.