RazorGage ST-A Programmable Saw Stop Features:
Android interface on our superior positioner design. 

Intuitive operation, fraction keys, infinite hotkeys.

Send cutlists over WiFi or create on-screen.

Uses the same linear bearings found on CNC machine tools.

Near zero-backlash planetary gearhead & drive pulley.

5 Year Belt Warranty.

Available in any stroke up to 60'.
Using the RazorGage ST-A Automatic Saw Measuring System:
The saw stop and pusher capabilities for the ST-A are controlled with a streamlined user-friendly Android tablet interface. With "absolute" mode, the operator can use the RazorGage ST-A as a saw stop, loading materials, and achieving precise measurements. In "incremental" mode, the ST-A becomes a pusher, moving material forward and making multiple cuts according to custom increments. 
The Android tablet can store thousands of cut lists, and it has simple, intuitive menu screens and options. Just like the RazorGage ST, the ST-A programmable saw stop features a high-performance motion controller that reacts quickly to jams, eliminating stretched belts. The RazorGage ST-A comes with a 5-year belt warranty just like the RazorGage ST.
The carriage assembly features a HIWIN® hardened and ground linear bearing rail with two recirculating ball bearing blocks — just like you see on CNC machine tools and machining centers. This enables nearly friction-free motion, maximum rigidity, accuracy, and long life. The RazorGage ST-A can be used for automatic miter saw measuring, or it may be installed for use alongside other types of saws. 
RazorGage ST-A Digital Saw Stop Software:
The Android's large touch screen makes operator input fast, easy, and intuitive. Fraction keys, unlimited hotkeys, and the cutlist screen with kit quantity multiplication and cutlist sorting features make this entry-level interface a powerful ally in the fight to improve quality and productivity.
Create your cutlists right at the machine or send a cutlist over a WiFi network. The Android tablet has tremendous storage capacity, so you will be able to store many cut lists, big and small. Furthermore, the cut lists can be restored to original quantities after use or even multiplied should you want to make several "kits" of parts at once.
Specifications:
Accuracy: ±.004" over 12 feet if calibrated with a capable measuring device.
Repeatability: 001"
Push Force: 200 lb at 10 ips
Max Speed: 55 ips
Power Reqd: 120 VAC / 10 Amps
Interface: 8" Touchscreen
Networking: Wifi
Operating System: Android
Length: Available in 4 – 60 Foot Stroke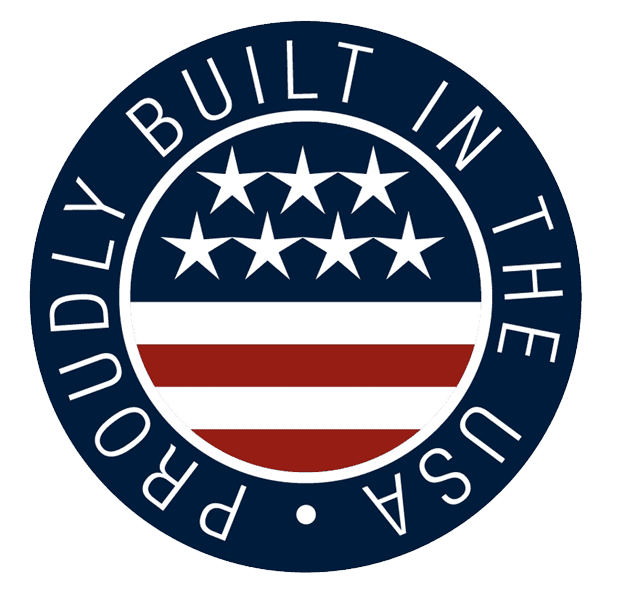 The RazorGage Product Line is manufactured in Ames, Iowa, USA, by Technical Services, Incorporated.
For more than 40 years, Technical Services, Inc. has been developing custom specialized machinery that speeds and improves the manufacture of automotive components, recreational vehicles, appliances, windows, doors, cabinets, water testing products, and more. The RazorGage product line draws from those decades of widely varying experiences to bring to market the finest positioning system in its price range available today.