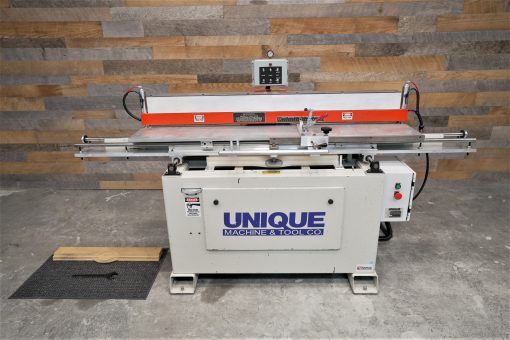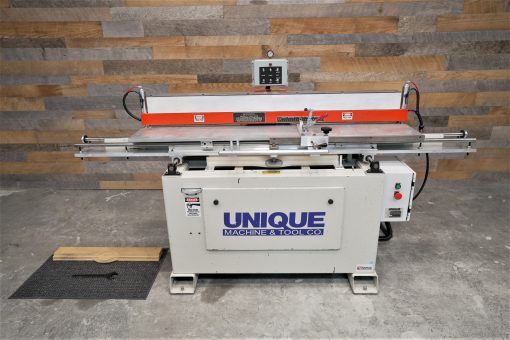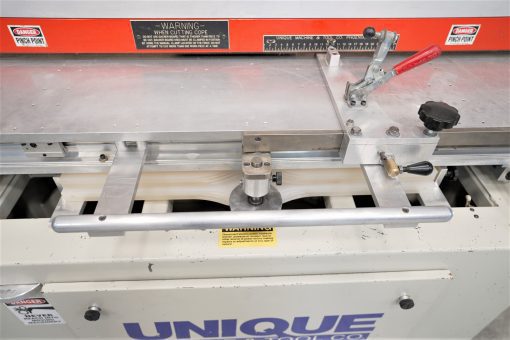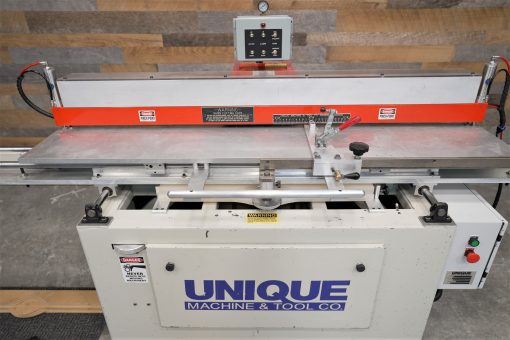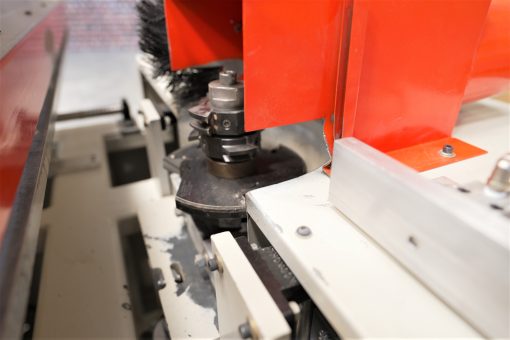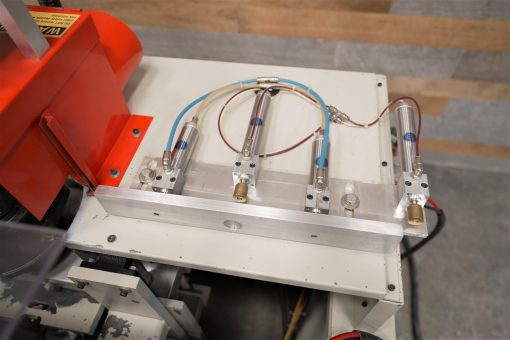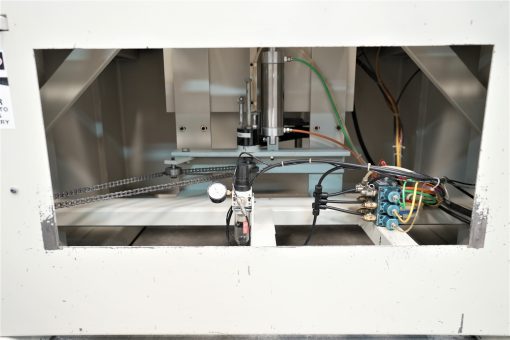 Unique 250 Door Machine
This Unique 250 has a 7.5 hp spindle motor comes with a set of insert tooling (Great Lakes), and (2) arch templates. The carriage has around 55″ of travel. We did replace all (5) of the air cylinders and (4) of the bearings in the x-axis to guarantee reliability.
This fully functional machine is being fully cleaned, checked, and will be ready to work from the time you receive it. This is our guarantee to both you and your company. It is owned by 360 Degree Machinery and located in our inventory in Kingston, TN.