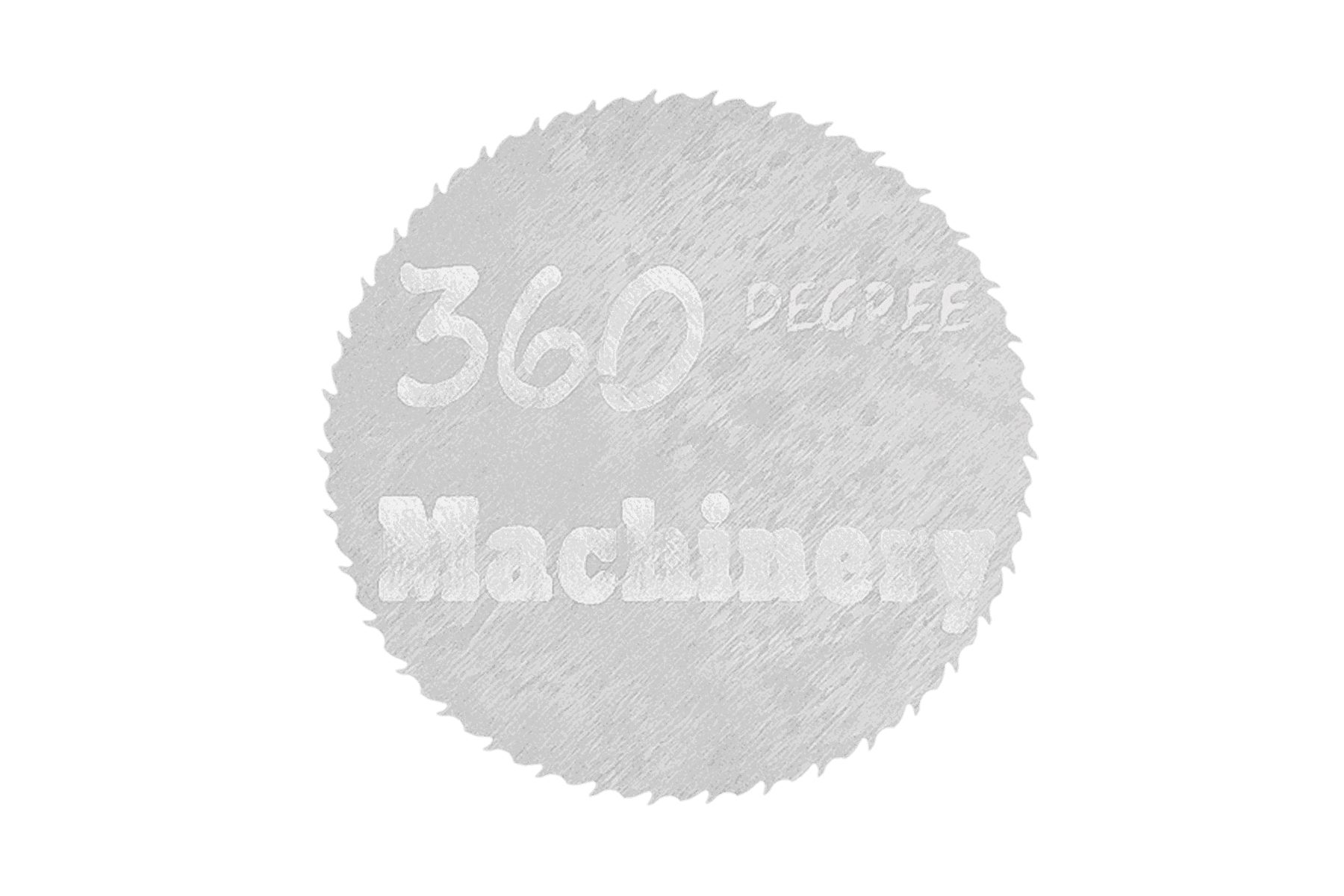 Rosenquist 50 X 100 Radio Frequency Press | RF Edge Gluer
This Rosenquist RB-75-1201 is both super clean and well maintained! If you are looking at laying up panels that are up to 55″ X 105″ and 2″ or thinner this might be the perfect machine. WHY? This Rosenquist Radio Frequency Press utilizes a 5 KW radio frequency generator that uses 3CX2500H3 power tubes which are very inexpensive. We have also installed NEW tube for you! With cheaper consumables this is a very cost effective machine to operate long term! This easel will proved side pressure via 7 pneumatic cylinders, edge-pressure via 14 pneumatic cylinders, and top pressure via 4 pneumatic cylinders.
*** 50″ X 100″ RF Plate / 55″ X 105″ Clamping Area
This fully functional machine has been fully cleaned, checked, and is ready to work from the time you receive it. This is our guarantee to both you and your company. It is owned by 360 Degree Machinery and located in our inventory in Kingston, TN.