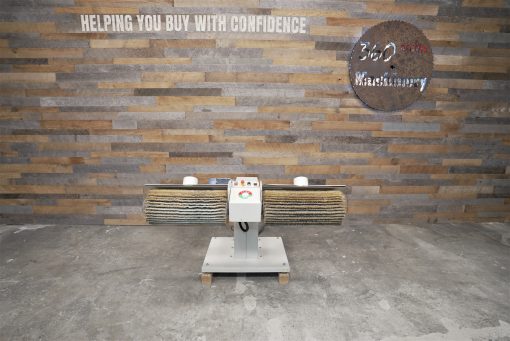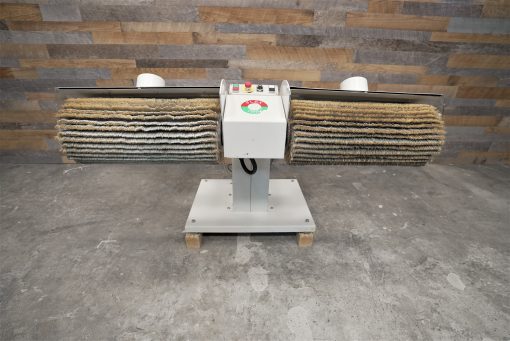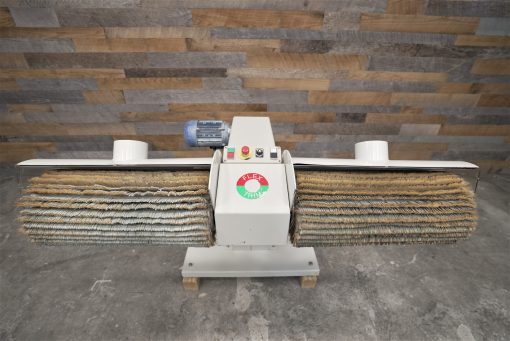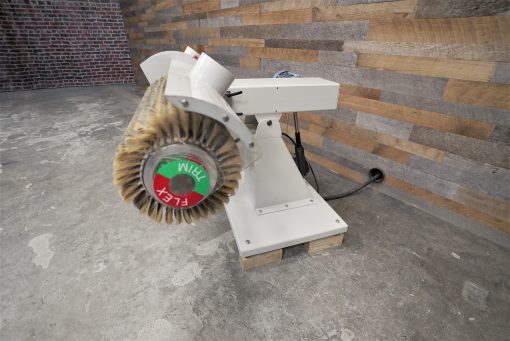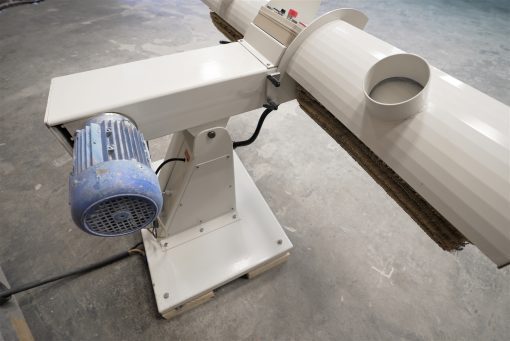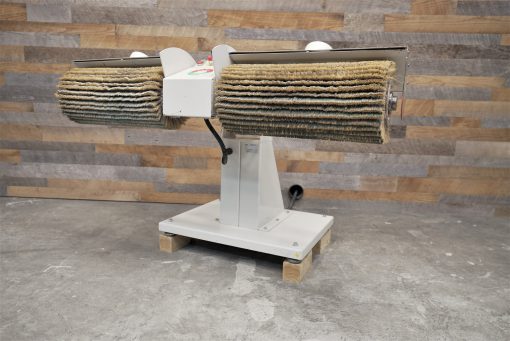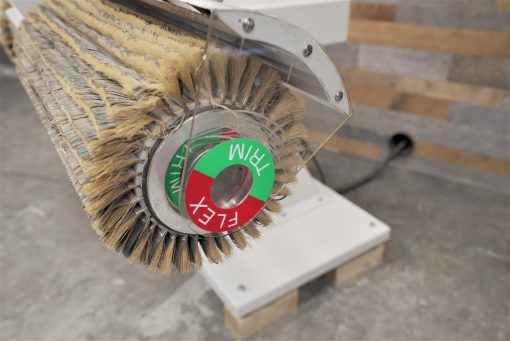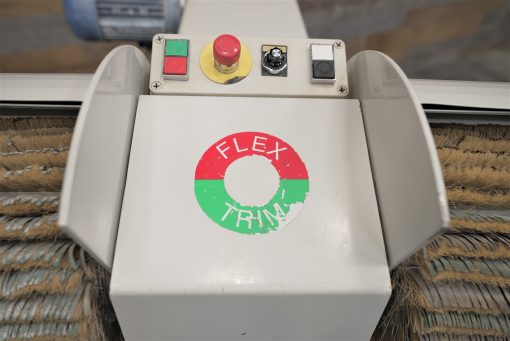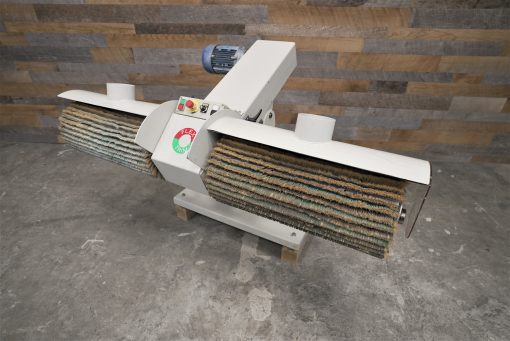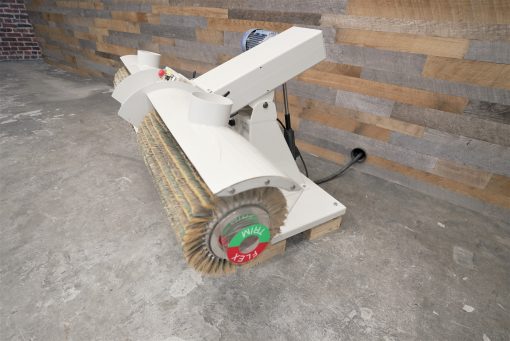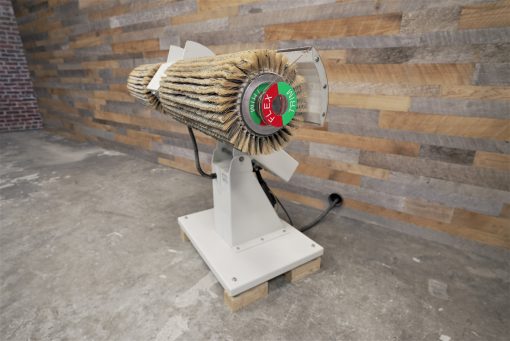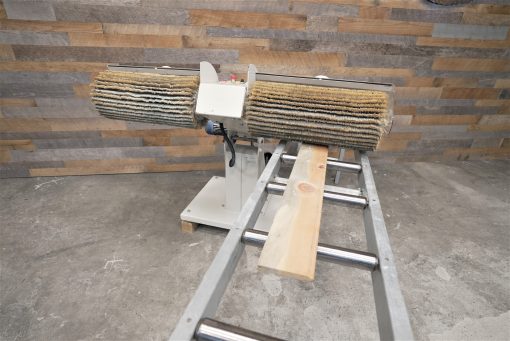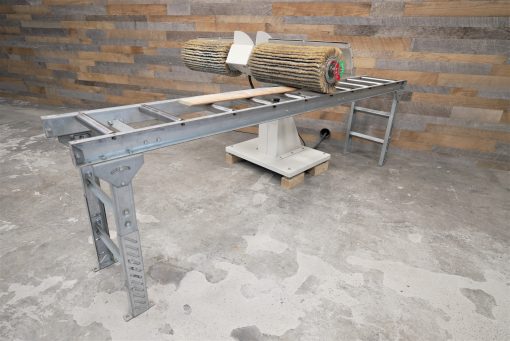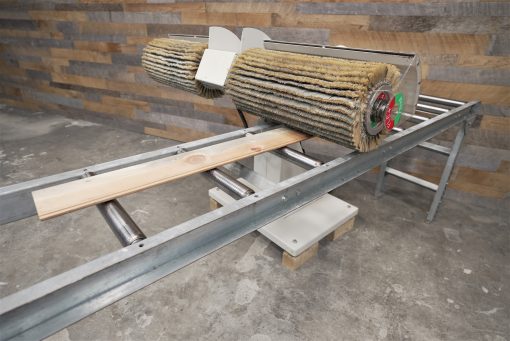 Opti-Sand FlexSander 630 Dual Arbor Brush Sander
This is not something you see every day! The Opti-Sand FlexSander is a dual arbor brush sander with a 24″ capacity. It features variable speed, and it has a motor to tilt the base and raise and lower the heads, making it an extremely versatile sander. (It can even be mounted above a conveyor.) It is powered by a 220V/Single Phase 3/4 hp motor.
This fully functional machine has been fully cleaned, checked, and is ready to work from the time you receive it. This is our guarantee to both you and your company.
***Conveyor in pictures not included. Shown for demonstration purposes only.