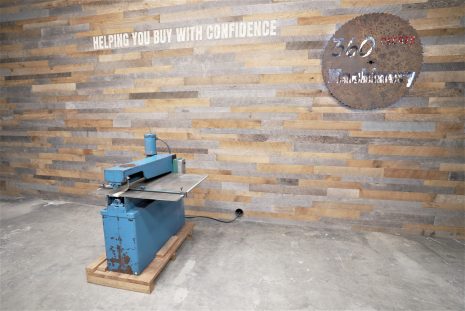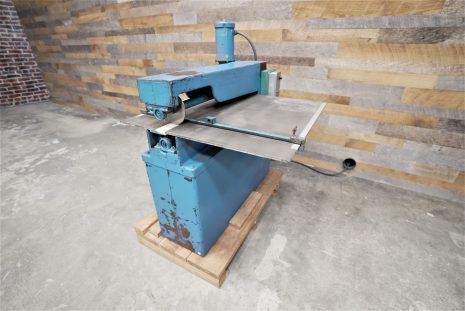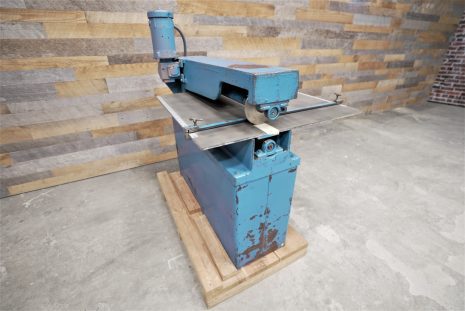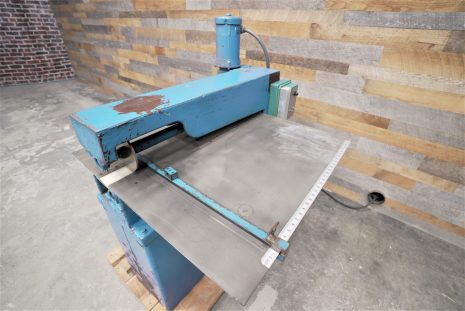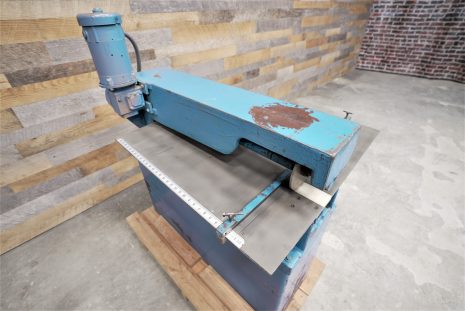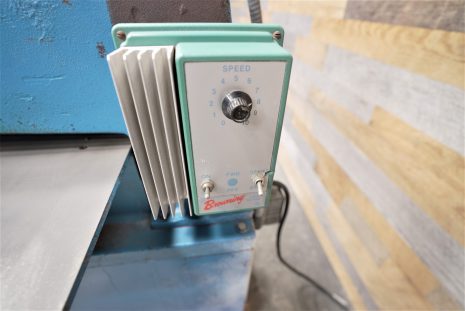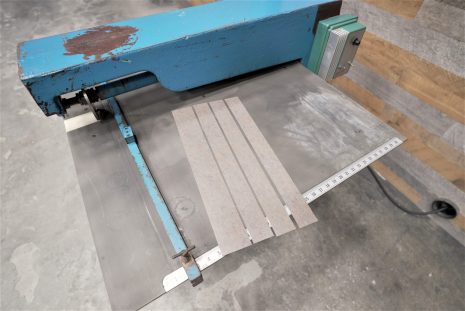 Miller Moorehead 310 31″ Laminate Slitter
If you ever see a "BLUE" cast iron head laminate slitter chances are it's a Miller Moorehead and they are built to last a lifetime (and then some). The 310 has a 31″ capacity with an open ended upper arbor. This machine is powered by a 1/4 HP single phase 120V motor with variable speed from 0-30 FPM.
This fully functional machine has been fully cleaned, checked, and is ready to work from the time you receive it. This is our guarantee to both you and your company. It is owned by 360 Degree Machinery and located in our inventory in Kingston, TN.