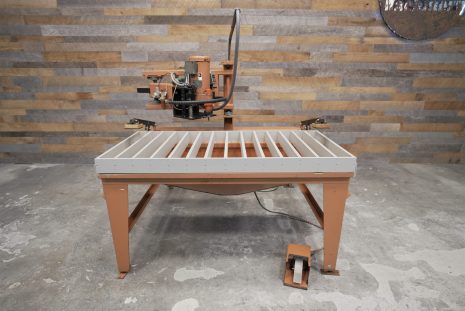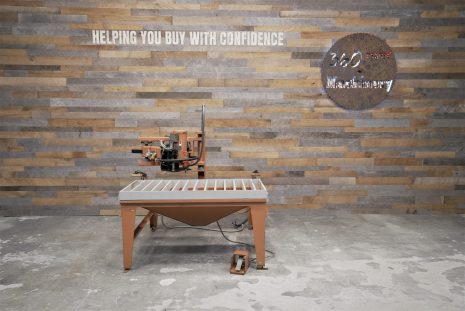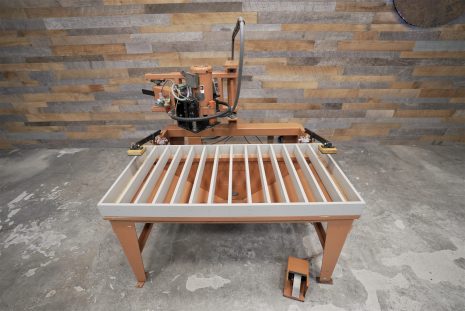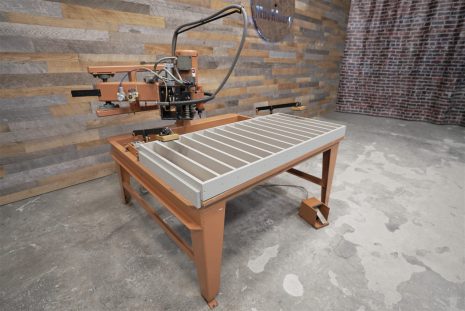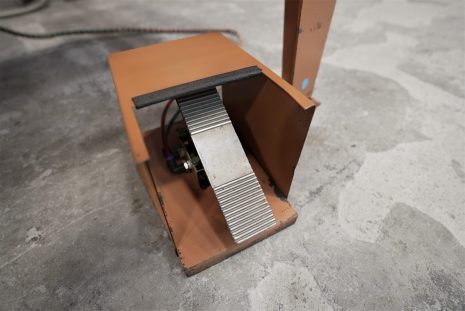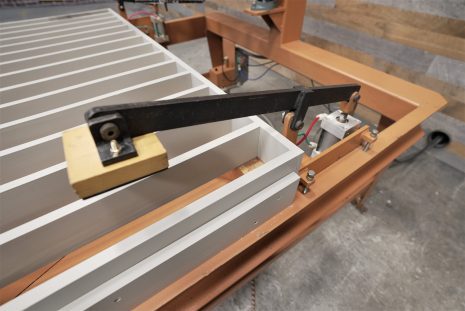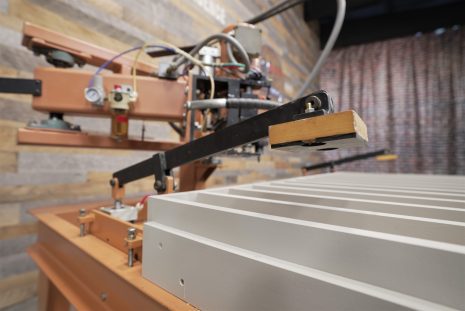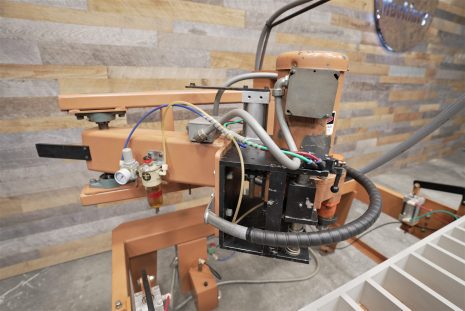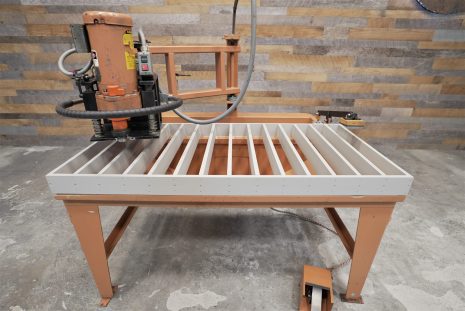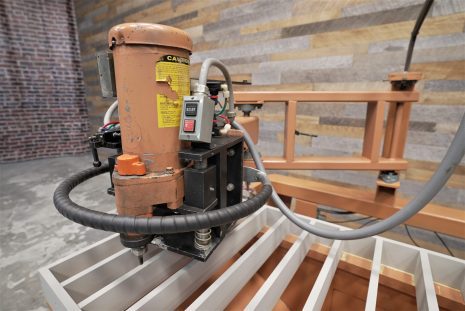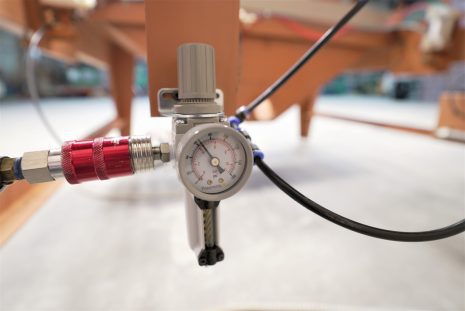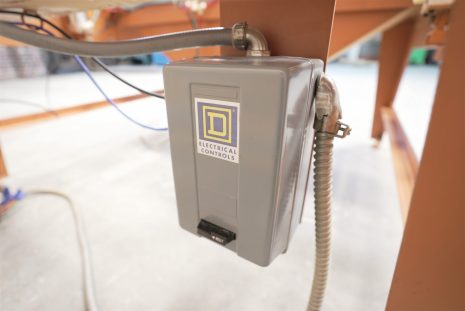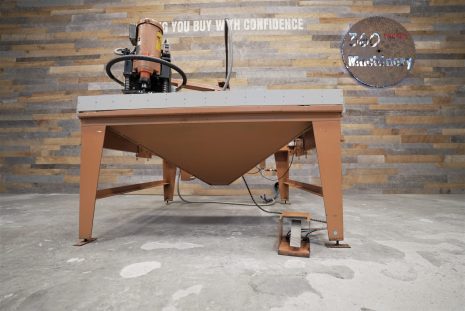 Evans Midwest Model 2480 Over Arm Sink Router
The Evans Midwest 2480 Over Arm Sink Router is a compact, heavy-duty system for quickly cutting sink holes in countertops. The spindle is powered by a 3.5 hp Baldor 220V/3 Phase motor. This machine features a dual pivot joint allowing the operator to easily follow the guide template in virtually any pattern, reducing operator fatigue while maintaining product consistency and accuracy. The 2480 Over Arm Router includes two pneumatically operated clamps.
This fully functional machine has been fully cleaned, checked, and is ready to work from the time you receive it. This is our guarantee to both you and your company.