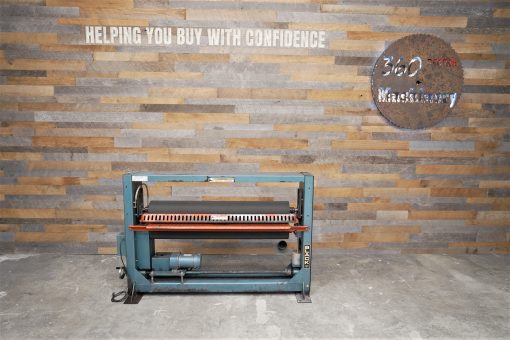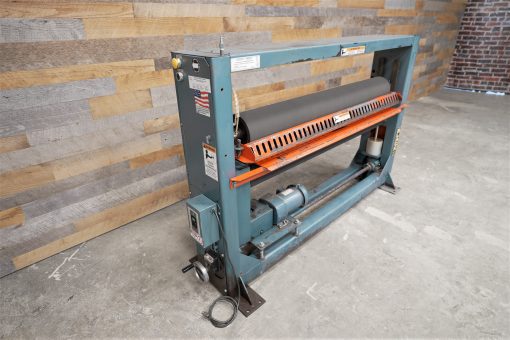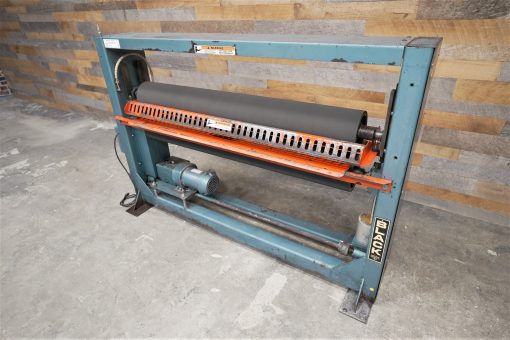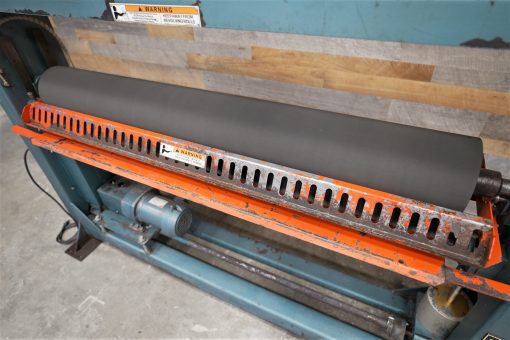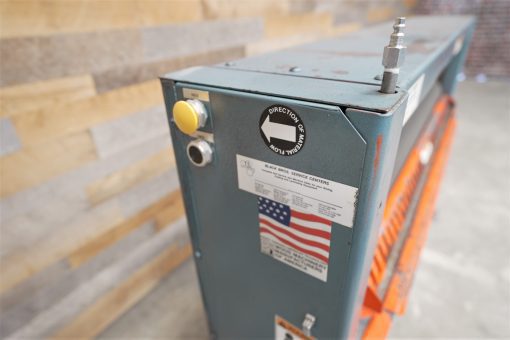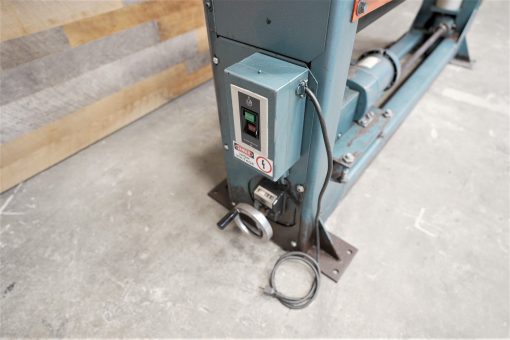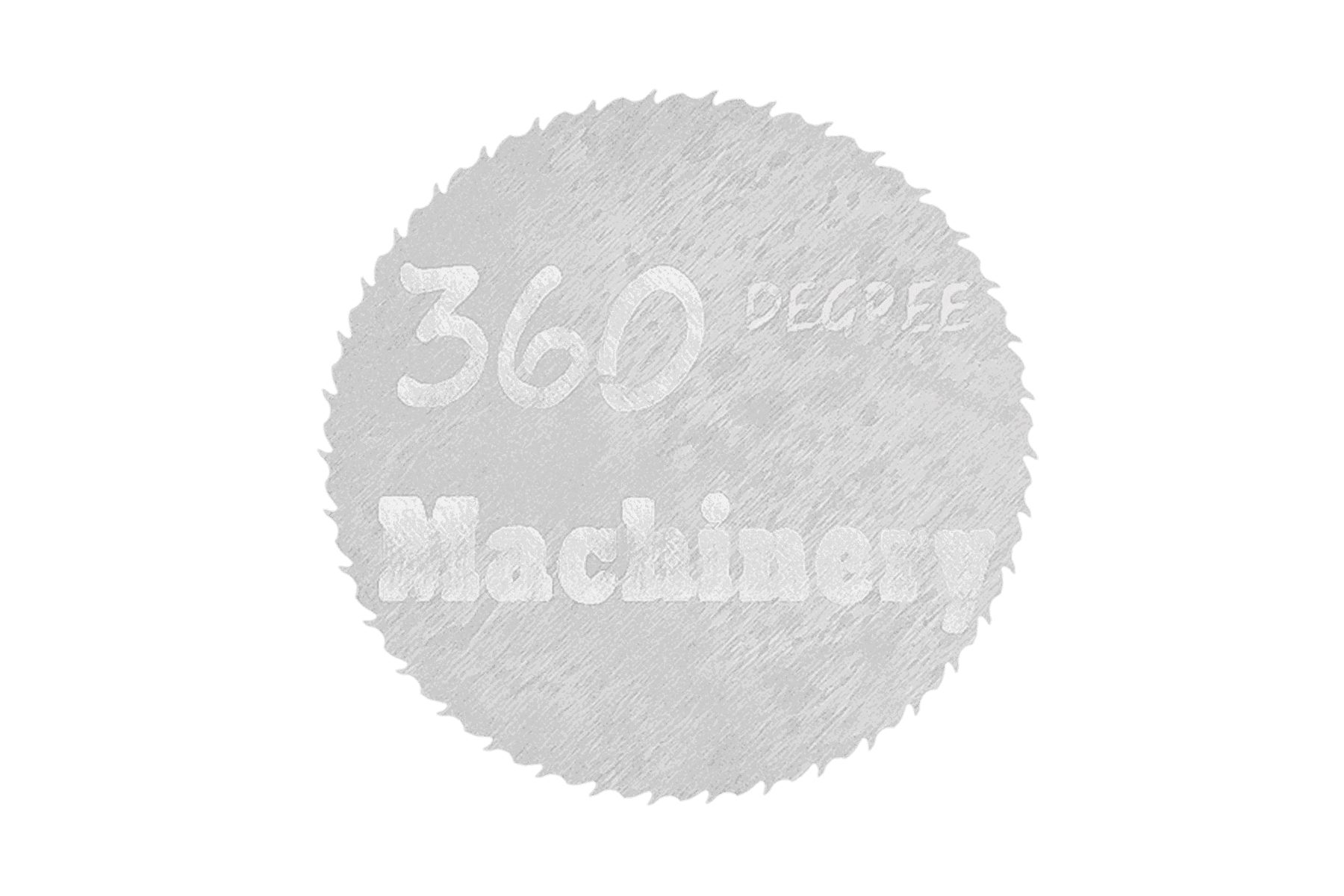 Black Bros 56″ Pinch Roller W/6″ Daylight Opening
Black Bros 56-1/2″ width capacity (line) pinch roller with a 6-1/4″ daylight opening. It has a very slim profile. Powered by single phase (115V) 1/2 hp motor. The bottom roller has a fixed height while the top roller provides pressure via 2 pneumatic cylinders to either side. There is a pneumatic numeric read out for height that is hand wheel driven. The rolls are in Excellent +++ condition.
(note: video of sister machine with same specs. This is the last one of these that we have)
This fully functional machine has been fully cleaned, checked, and is ready to work from the time you receive it. This is our guarantee to both you and your company.