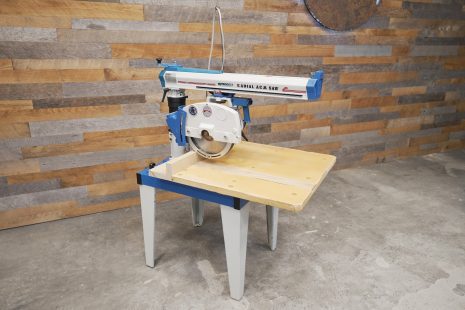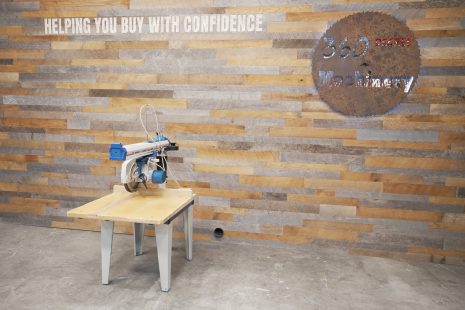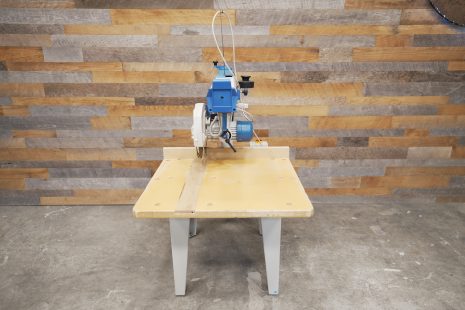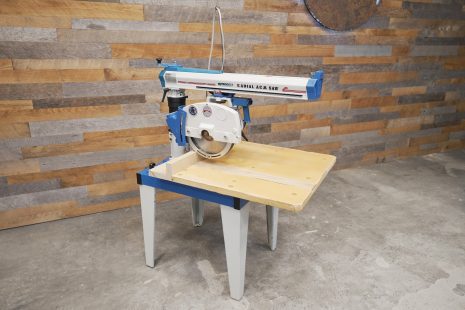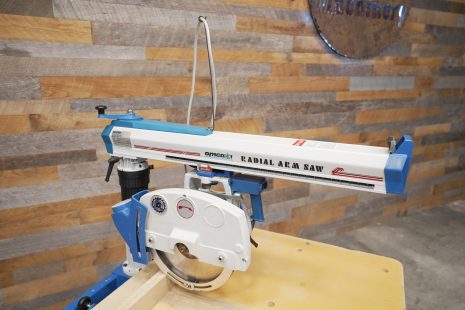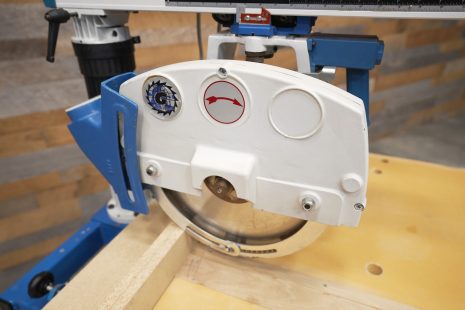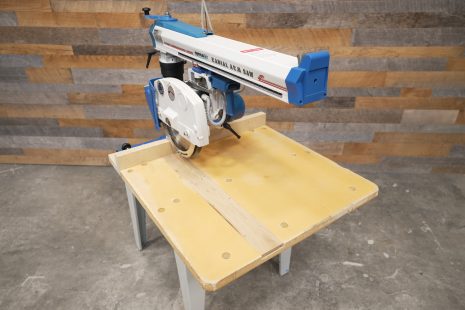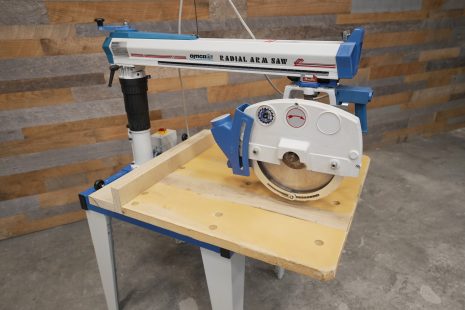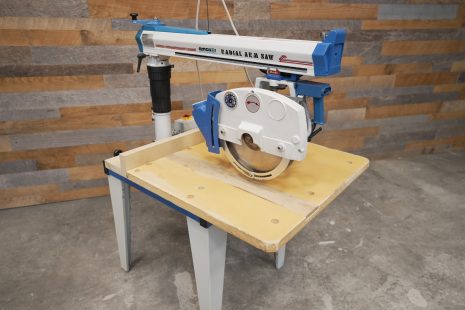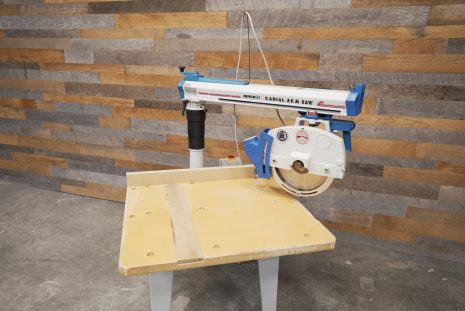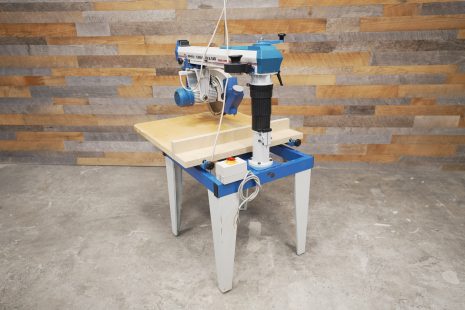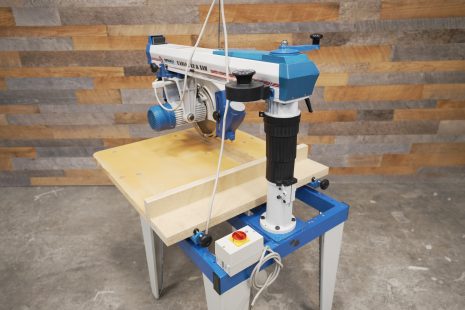 2010 Omga RN 600 FM Radial Arm Saw
This 2010 OMGA RN 600 Radial Arm Saw has a max. blade diameter of 14″. The motor is 5 Hp 230V/3-Phase. The cutting capacity at 90 degrees is 600 mm or 23.622″. The blade also tilts and rotates while the table measures 39″ deep and 35″ wide. Complete with motor starter.
This fully functional machine has been fully cleaned, checked, and is ready to work from the time you receive it. This is our guarantee to both you and your company. It is owned by 360 Degree Machinery and located in our inventory in Kingston, TN.