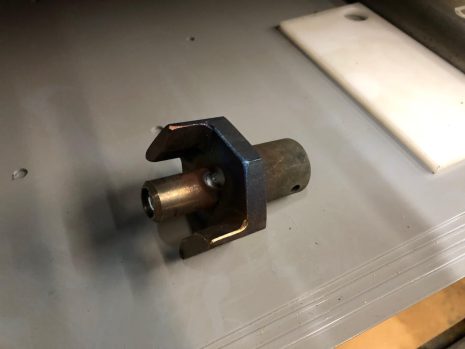 JLT Driver For "T" Handles & Impact Guns
Do you have a panel clamp? Are you sick of hand tightening those "T" handled clamps? Then this is just what you are looking for!
The recommended torque is 50-55 ft/lbs otherwise it stresses the clamp screw.  Lastly, that same screw needs to stay lubricated with some brand of 3in1 oil or equivalent.  Thanks
Part #'s for 1/2″ impact gun (driver only)
79-1680-Handles
79-1680-Nuts
---
ⓘ Unlock Your Best Price!
Request a tailored quote now to get our best pricing for your needs, including any special discounts and accurate shipping costs!