RazorGage Face Frame Scribe Benefits:
Speed up your assembly process

Minimize mistakes and rework

Reduce the skill level needed by your

face frame assembler 
How it works:
Trim the end of your material.

Measure the length to the next defect.

Enter that length and the software creates a list of parts that will make optimal use of that length & move the positioner to the first length on the list.

After you cut the part, the positioner will move to the first scribe location.

Pull the Face Frame Scribe across your part to mark the one side of the joint location.

The positioner will then move the part to the next scribe location. 

Again, you pull the Face Frame Scribe across your part to mark the other side of the joint location.

After all scribe locations have been marked for that part, repeat the process for the next part.
The Face Frame Scribe package can be included on new RazorGage STs with AutoList Optimizing Software and it can easily be added to existing RazorGage PC-based ATs and RazorGage ST / AutoList systems. The package includes the software and the scribing tool.
Autolist:
The popular & powerful AUTOLIST Screen calculates optimal cutting solutions to maximize yield on your valuable material. AutoList can be mapped to your cutlist layout. Quantities can be multiplied to accommodate today's schedule. As a stop, just touch a line item and the RazorGage moves to the position. Pressing the PART CUT button decrements quantity. Items are crossed off when the quantity reaches zero. Enter available clear length for an optimized solution. Switch between pusher & stop any time. Include the Tool Safe Sensor to automate the operation!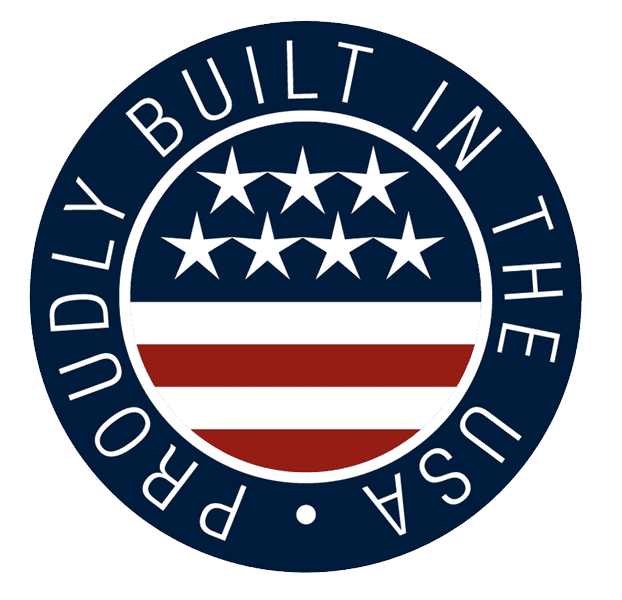 The RazorGage Product Line is manufactured in Ames, Iowa, USA, by Technical Services, Incorporated.
For more than 40 years, Technical Services, Inc. has been developing custom specialized machinery that speeds and improves the manufacture of automotive components, recreational vehicles, appliances, windows, doors, cabinets, water testing products, and more. The RazorGage product line draws from those decades of widely varying experiences to bring to market the finest positioning system in its price range available today.